Sedona AZ (May 23, 2018) – One of the best things about music is it brings back memories and usually has us reminiscing about something. It also gets you moving and grooving to a different beat than whatever is going on in your life. Not bad.
Sound Bites Grill in uptown Sedona has a great line up this Friday and Saturday Night with some flashbacks to earlier times. Mark your calendar for Friday June 1st for Flashback Fridays with the Robin Miller Trio.
Hear danceable classic rock music from the 60's, 70's and 80's performed by Robin Miller, Troy Perkins and Eddie Barattini. This dance band is a great evening out. You will enjoy dinner if you choose and a night of singing along and dancing to your favorite hits. There is a $10 Cover to sit where the band performs in the show room at Sound Bites. If dining on patio or main dining there is no cover.
Robin Miller a Sedona icon best known for his soulful piano playing, has his own Pandora station and over 20 cd's released. This night he shows his rock n roll side as he is also an incredible guitarist and vocalist.
Troy Perkins jams on the bass and Eddie Barattini rocks the drums. Both musicians are Sedona locals whom perform with different bands. The trio has mastered the rock classics we all know.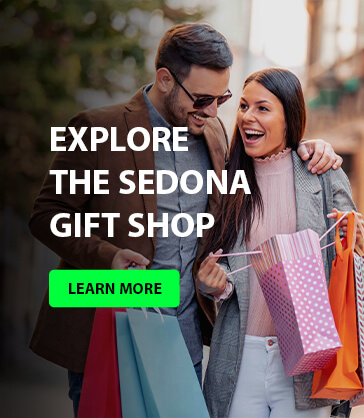 Saturday night June 2nd "Diversity", a talented band that is guaranteed to get you on the dance floor with music from the Motown era will be performing. This dynamic band starts with a husband and wife team from Detroit, Tim & Renee Claybon joined by the band members Les Paul Roque on piano, and Jamal Baker on drums. The band will perform from7-10pm in the Sound Bites Grill Show Room.
Diversity has created a vibe of hip, pop, Motown, R and B, Blues, Country, and a little rock like no other group of musicians and singers. Tim and Renee hit the ground running they both sing lead and backing vocals so you get a rich sound that enhances their diverse style and song selection.
You will also enjoy a very diverse repertoire with the emphasis on staying current with the sounds of today while also enjoying the best music sounds of yesterday. Their high-energy show combined with soulful, and soothing ballads will have you smiling, humming and tapping your toes. There is a $10 Cover. Reservations are suggested.
Sound Bites Grill has music every night They are located in uptown Sedona at the Hyatt Vacation Club property next to Starbucks. Reservations are highly suggested by calling 928-282-2713. For more information visit www.soundbitesgrill.com.  Their calendar is full and there are a lot of great shows in the future. The restaurant is open for dining lunch and dinner daily. Enjoy amazing red rock view from their patio. 
What: Flashback Weekend
When: Fri June 1st and Sat Jan 2nd, 7-10pm
Where: Sound Bites Grill, 101 N Hwy 89a, Sedona
Cost: $10