Proposed 2020-2024 focus: improving two major travel, commerce corridors
Flagstaff AZ (April 8, 2019) – The Arizona Department of Transportation will hold a public hearing Friday, April 12, in Flagstaff on the agency's recommended plan for the next five years of construction projects statewide.
The hearing on the 2020-2024 Tentative Five-Year Transportation Facilities Construction Program begins at 9 a.m. in the Flagstaff City Council Chambers, located at 211 W. Aspen Ave.
The proposed annual update allocates funding for additional lanes along Interstate 17 between Anthem and Sunset Point, with construction beginning in 2020. The program also provides funding for design, scoping and an environmental assessment to widen Interstate 10 between Phoenix and Casa Grande. Construction for that project is targeted for 2023.
Both projects are able to advance through ADOT's partnership with the Maricopa Association of Governments, the regional planning agency that has committed some of the funds for the I-17 and I-10 improvements.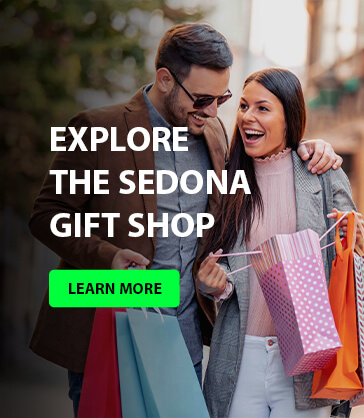 The proposal also reaches ADOT's goal of allocating $260 million to $320 million per year for preservation of bridges and roadways throughout the $22.4 billion state highway system. Preservation projects include repaving highways, filling potholes, extending the life cycle of existing pavement, and repairing or reconstructing bridges.
The public comment period for the 2020-2024 Tentative Five-Year Transportation Facilities Construction Program began Friday, March 15, and ends at 5 p.m. Tuesday, June 4. In addition to a March 15 public hearing in Tucson and Friday's public hearing in Flagstaff, the comment period includes a public hearing in Phoenix on May 17. The State Transportation Board will make its final decision in June about what will be in the updated Five-Year Program.
The complete report, posted with a "how to read it" guide, is available azdot.gov for review and comment. ADOT welcomes feedback via an online form available at azdot.gov/Tentative5Year, by email at fiveyearconstructionprogram@azdot.gov and by phone at 855.712.8530.
Here are details on the remaining public hearings, a follow-up study session and the State Transportation Board's June meeting at which the final Five-Year Program will be approved. All hearings begin at 9 a.m.:
April 12: Public hearing and State Transportation Board meeting at the City of Flagstaff Council Chambers, 211 W. Aspen Ave., Flagstaff
May 17: Public hearing and State Transportation Board meeting in the ADOT Administration Building Auditorium, 206 S. 17th Ave., Phoenix
June 4: State Transportation Board study session in the ADOT Administration Building Auditorium, 206 S. 17th Ave., Phoenix
June 21: State Transportation Board meeting at the Town of Pinetop-Lakeside Council Chambers, 325 W. White Mountain Blvd., Lakeside