Prescott AZ (March 6, 2019) – Yavapai Justice & Mental Health Coalition Project Manager, Nancy Gardner, rolls out the first phase of Mental Health First Aid and Suicide Intervention program. A critical component for 1st Responders & School Personnel is working with our community and youth to provide resources and help to those who may be experiencing a mental health or substance use problem.  In order to recognize signs and symptoms that a community member may need this type of support, the Yavapai Sheriff's Office has completed the first phase of the Mental Health Awareness Training Project. In partnership with the National Council of Behavioral Health, YCSO hosted two instructor courses in the past month certifying 30 instructors in Mental Health First Aid (MHFA).  
Fifteen instructors are with various schools throughout Yavapai County and will provide the 8-hour block of Youth MHFA to school personnel and those who work with our youth.
In addition, fifteen officers were certified from 8 law enforcement agencies in Yavapai County, as well as an instructor from adult probation and an instructor from Spectrum Healthcare Group.  These instructors will work together to provide Adult MHFA training within their agencies and to other first responders.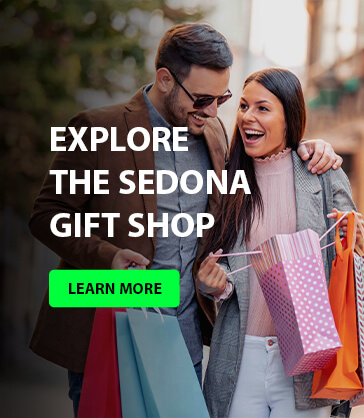 The next phase for Nancy Gardner will be collaborating with the stakeholders within Yavapai County to arrange training for law enforcement/emergency services personnel and the Yavapai County School Districts.  The 8-hour training will teach how to recognize signs and symptoms of mental illness and identify the resources available.
If you are with a school or organization that works with youth (ages 12 and older) or a first responder (such as law enforcement, EMS, or fire fighter) and would like to host a training or have questions, feel free to contact Nancy Gardner at nancy.gardner@yavapai.us or 928-554-8593.