Arizona News – Fire managers on the Mogollon Rim Ranger District of the Coconino National Forest have determined a lightning-caused fire reported Sunday, May 21, west of Clints Well is ideal for managing and will allow the fire to fulfill its natural role and consume forest debris.
The Wilbur Fire, currently 2 acres, is smoldering at a low intensity in heavy dead and down mixed conifer fuels, and is located just south of West Clear Creak Wilderness about 8.5 miles directly west of the intersection of Lake Mary Road and state Route 87 (GPS coordinates: 34°33'03.9″N 111°28'00.5″W).
There are no structures threatened by the fire, and smoke may be visible to those in the area. Allowing the fire to move across the landscape and consume forest fuels will help restore the forest to healthier conditions and minimize the risk of severe wildfires in that area.
These types of fires do not have a planned end date, but fire personnel follow a specific process called Wildland Fire Decision Support System that helps guide and document wildfire decisions, as well as provides the information needed for decision makers to develop effective strategies and tactics in working with a wildfire.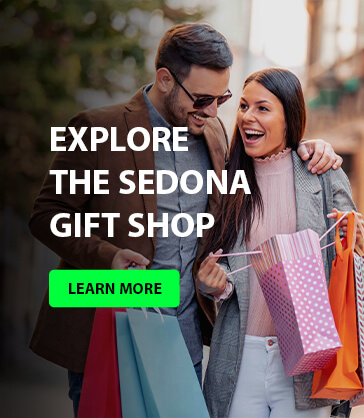 There are currently no road or trail closures in effect, but visitors are asked to avoid the fire area. As weather warms and dries out the forest, the fire may increase in size and cause increased smoke impacts to the immediate area, West Clear Creek, Clints Well and surrounding communities.
Updates of notable fire activity and smoke impacts will also be provided via Coconino National Forest's social media sites, to include the Forest's Twitter and Facebook sites.
To sign up to receive news releases, visit the Coconino National Forest's News & Events page and click the blue "Sign Up!" button in the right column.