Mill Rate Higher or Lower?
Sedona, AZ (September 26, 2011) – It's a rare opportunity these days, considering the Proposition 410 issue at the forefront of community decisions where only one side publicly speaks to the issue, when both sides appear together. But that is exactly what happened September 15 when Charles Christiansen and Karen Strauch squared off at the Democrats of the Red Rocks monthly breakfast at Highway Cafe in West Sedona.
At issue is the core leadership of the Sedona Fire District Board. Some say the board is micro managing. Some say the mill rate is too low, others say it should be raised. Another audit has been ordered by the board. The way the Board operates in public is under criticism.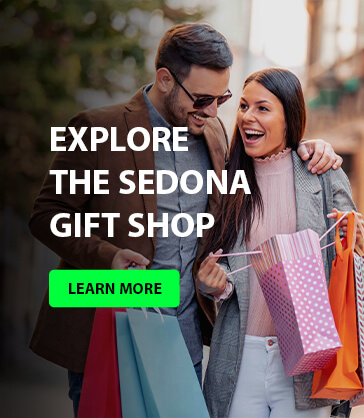 Visit www.sfdrecall.com for background, then watch the video. Sedona.biz encourages your comments found at the end of this story.