The Emergency Notification System will be tested this Wednesday
All contacts in the system will be notified with a reminder to register for those who have not done so. The message will also contain information on 'Ready, Set, Go' terminology which YCSO will use in case of a potential evacuation incident
Verde Valley AZ (February 26, 2018) – On Wednesday, February 28, 2018, beginning at 3 PM, YCSO will activate and test the Emergency Notification System, also known as Code Red. The main focus of this test is to alert residents to 'Ready, Set, Go' terminology which will be used in the case of an evacuation. It is important to understand the definition of each term as it provides guidance on what you should do should if the possibility of an evacuation occurs in your neighborhood. The notification message will include a brief overview of 'Ready, Set, Go.' A copy of the flyer for the Ready, Set, Go program is available here.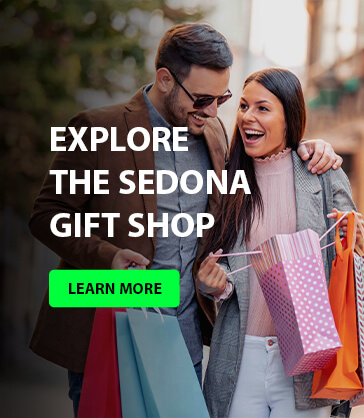 If you have already signed up for the Emergency Notification System (ENS-Code Red), expect to receive notice on whatever mode of contact you designated to receive messages. This could be by email, text, or voice (a phone call recorded message) depending what was selected as the primary contact.  
If you have not registered and receive the notification, that means your number was obtained from public phone records for use with the system. In this case, you are encouraged to sign up and register your preferred mode for contact.
If you do not receive notification, you are NOT registered with the system. Please take the time to sign up at www.ycsoaz.gov by clicking on the Emergency Notification System tab at the top of the homepage.