Verde Valley AZ (July 8, 2014) – The monsoon rains have begun, and Northern Arizona has received some moisture. Unfortunately, not all areas have received significant amounts to reduce the potential for wildfires. With continue rain events over the next couple weeks the moisture in live fuels will rise and the fire potential will lower. Currently, the Yavapai County Fire Ban, as well as the Prescott National Forest fire restrictions remains in effect.
Under Yavapai County restrictions all campfires and open flames, such as tiki lamps, are banned. The ban also prohibits the outdoor use of equipment that generates open flames or a spark. This restricts the use of welding equipment and chain saws. Residential propane and natural gas barbeques with covers are permitted; they must be attended at all times. The full version of the county's fire ban can be found at:
Stage II Fire Restrictions are in place on the Prescott National Forest. In general, these restrictions prohibit campfires and smoking, chainsaws, welding, explosives, internal combustion engines without spark arrestors, fireworks and the discharging of firearms. Gas grills and gas fire places (fires that can be "turned off") are still allowed under Stage II restrictions on the forest. Violation of any fire restriction orders is punishable by a maximum $5,000.00 fine or six months imprisonment or both.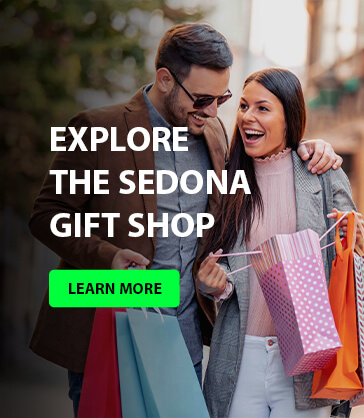 The Prescott National Forest restrictions press release can be viewed at: http://www.fs.usda.gov/detail/prescott/news-events/?cid=STELPRD3801260
The National Forest, State Forestry, Yavapai County Office of Emergency Management, and local Fire Departments and Districts can provide additional information as needed. When Fire Restrictions are lifted they will be posted on:
www.regionalinfo-alert.org
For statewide restriction, know before you go: http://firerestrictions.us/az/