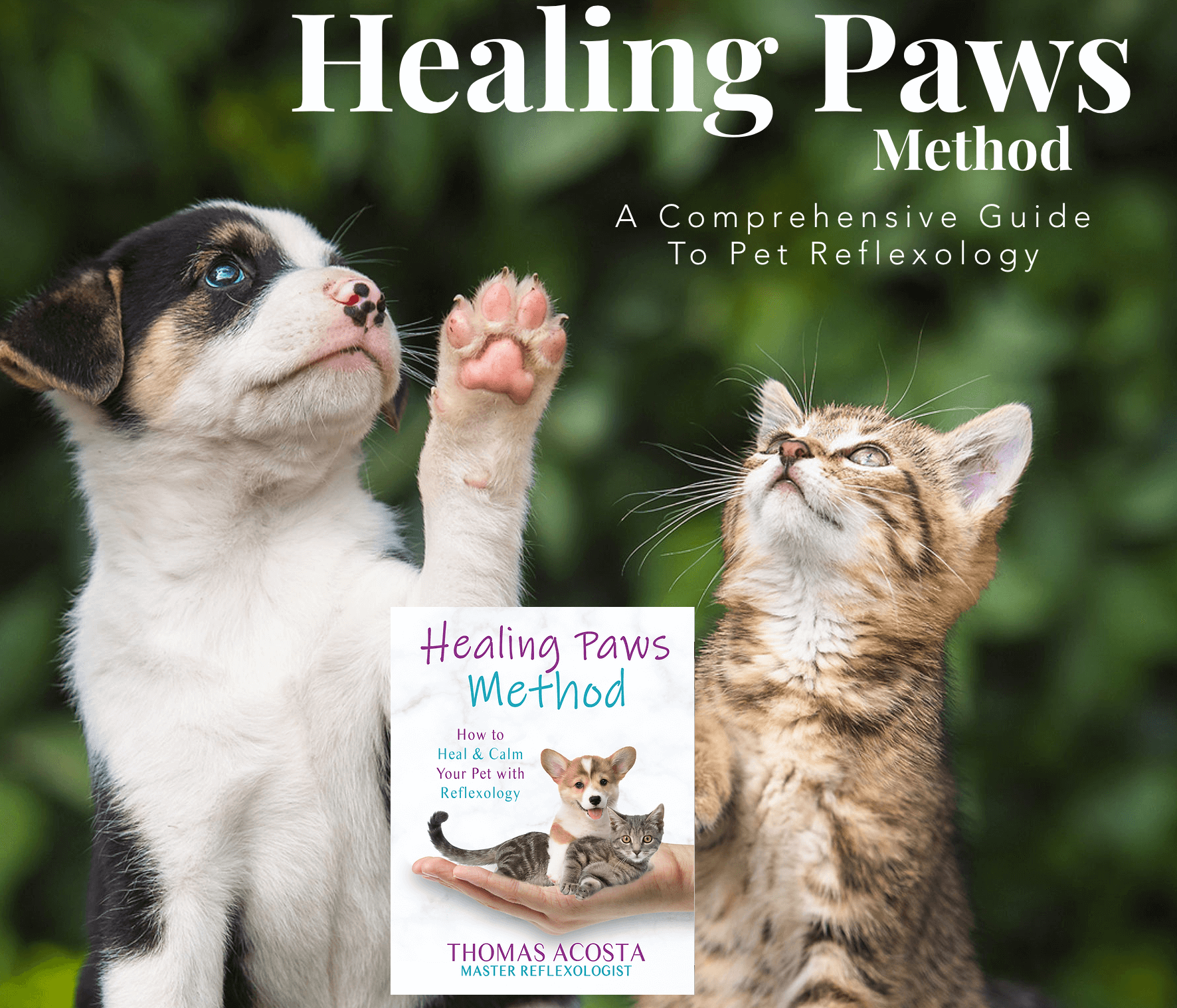 Phoenix AZ (April 22, 2014) – The Arizona Game and Fish Department implemented Stage 1 fire restrictions at all department wildlife areas on Friday, April 18. The restrictions are part of the restrictions issued by the Arizona State Forestry Division on state-owned and state-managed lands outside incorporated municipalities due to the increased risk of wildfire in the state.
Stage 1 restrictions mean that no open fires are allowed — including campfires and wood or charcoal-burning stoves and barbecues. Smoking is prohibited except within an enclosed vehicle or building or developed recreation site. Welding or operating acetylene or other torch devices with open flames is prohibited, as are fireworks. 

"The state has seen an increase in the number of wildfires in the last few weeks, with most being human-caused," said State Forester Scott Hunt of the Arizona State Forestry Division. "Implementing fire restrictions will reduce the threat of wildfire to communities and to natural resources; Arizona residents can do their part in preventing human-caused fires by following the fire restrictions guidelines for state-owned and state-managed lands."

The State Forester's fire restrictions cover all unincorporated state-owned and state-managed lands south of the Grand Canyon, including all state trust lands, all Game and Fish wildlife areas, all Arizona state parks (state parks will remain open with campfires allowed in developed campgrounds; please visit http://azstateparks.com for more information), and all Arizona Department of Transportation highway right-of-way property not owned by federal land management agencies. State lands north of the Grand Canyon are not included in fire restrictions at this time. See the State Forestry Division's news release.

Although Game and Fish wildlife areas are under fire restrictions, the areas remain open, offering an excellent outdoor recreation experience, and you can still use gas and propane stoves and lanterns at this time.

The restrictions apply to the following wildlife areas: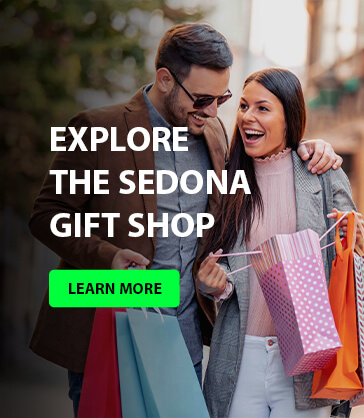 Alamo Wildlife Area 
Allen Severson Memorial Wildlife Area 
Aravaipa Wildlife Area 
Arlington Wildlife Area 
Base and Meridian Wildlife Area 
Becker Lake Wildlife Area 
Bog Hole Wildlife Area 
Chevelon Canyon Wildlife Area 
Chevelon Creek Wildlife Area 
Cibola Wildlife Area 
Clarence May Wildlife Area 
Cluff Ranch Wildlife Area 
Colorado River Nature Center 
Fool Hollow Lake Wildlife Area 
House Rock Wildlife Area 
Jacques Marsh Wildlife Area 
Lamar Haines Wildlife Area 
Luna Lake Wildlife Area 
Mittry Lake Wildlife Area 
Powers Butte Wildlife Area 
Quigley Wildlife Area 
Raymond Wildlife Area 
Robbins Butte Wildlife Area 
Roosevelt Lake Wildlife Area 
Santa Rita Wildlife Area 
Sipe White Mountain Wildlife Area 
Springerville Marsh Wildlife Area 
Sunflower Flat Wildlife Area 
Three Bar Wildlife Area 
Tucson Mountain Wildlife Area 
Upper Verde River Wildlife Area 
Wenima Wildlife Area 
White Mountain Grasslands Wildlife Area 
Whitewater Draw Wildlife Area 
Willcox Playa Wildlife Area  
Outdoor recreationists should also be aware that fire restrictions went into effect on April 18 on certain other lands, including the Coconino, Kaibab, Prescott and Tonto national forests. Check the websites of the forest you will be visiting for more information.

For more information about fire restrictions, please visit the fire restrictions website at http://firerestrictions.us/az. Additional information about the Arizona State Forestry Division and the Notice of Fire Restrictions may be found at www.azsf.gov.
 
For a list of Game and Fish wildlife areas, directions, and the wildlife
you might see at those areas, visit www.azgfd.gov/outdoor_recreation/WildlifeViewingAreas.shtml.