Camp Verde AZ (June 1, 2019) – Fire managers with the Mogollon Rim Ranger District are evaluating whether or not a recent lightning-caused wildfire above Mogollon Rim would be beneficial to the area by allowing it to burn and consume dense forest fuels.
The Coldwater Fire, discovered Thursday morning, is approximately 40 acres and about 4 miles directly south of Clints Well, near Coldwater spring. The fire poses no danger or threat to any residents or structures, but it is producing smoke visible to motorists along state Route 87 and recreationists in the area.
Forest Service personnel are placing signs and canvassing the area for campers to notify them of the wildfire and source of the smoke.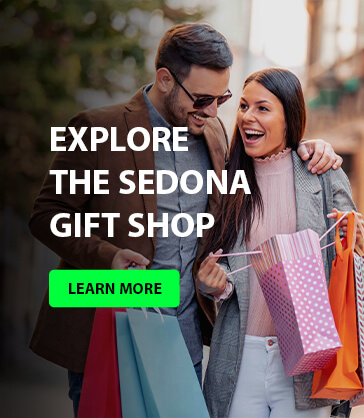 Fire managers are currently monitoring the Coldwater Fire but may decide to use the fire in the same way the Maroon Fire has been used—allowing it to move across the landscape and create buffers that could help protect homes and vital infrastructure from possible future severe wildfires, as well as benefit the ecosystem by removing forest fuels and revitalizing the soil.
Smoke will impact the surrounding area, which includes Clints Well, state Route 87, and the Mogollon Rim area near the fire. Updates about the Coldwater Fire will be posted on Inciweb at https://inciweb.nwcg.gov/incident/6363/.