Sedona, AZ (April 23, 2012) – Ballots for the Sedona Fire Board Recall are being sent from Prescott Election Offices on Monday, April 23, 2012. Ballots must be returned by May 15, 2012. This election is an all mail in ballot election. There will be no polls for onsite voting. Ballots may be dropped in person at the Sedona City Hall drop box located on the north side of city hall, the Yavapai County Complex at 10 South 6th Street in Cottonwood, and in Prescott at the Yavapai County Building at 1015 Fair Street. Again, this is an all mail in ballot election.
This is your last opportunity to see all seven candidates in one place and see them interact.
Sedona.biz videotaped the last candidate forum at OLLI at Yavapai College on April 12, 2012. The following three movies are from that forum.
The first are candidate positions.
The second are the candidates' answers to the following questions:  to Dave Blauert, Diane Schoen, and Justin Paffrath: Describe your view of SFD current fiscal status, and what it will take to ensure the future funding required to sustain and improve the organization?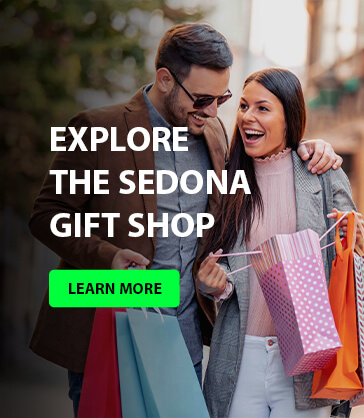 To Charles Christensen and Nazih Hazime: What is the need for fire and EMS services in the SFD and how will you help to ensure these services' professionalism?
To Phyllis And Corrie Cooperman: Where do you stand on the Chapel/Midway station, and why?