Verde Valley AZ (May 29, 2013) – The Yavapai County Office of Emergency Management in consultation with our partners in the National Forest, Bureau of Land Management, Arizona State Forestry, Arizona Game and Fish, as well as Local Jurisdictions have concluded that conditions exist for extreme fire hazard in Yavapai County.  Therefore, a fire ban will be implemented across all four fire ban zones effective May 22, 2013 at 8:00 a.m.
The fire ban covers the unincorporated areas of the County.  Each fire department or district has the authority to apply fire restrictions for their respective jurisdiction.  Many jurisdictions such as Skull Valley FD, Peeples Valley FD, Yarnell FD, and Congress follow the County's Ban Policy.  The jurisdictions of Prescott, Central Yavapai Fire District follow the National Forest's stage restrictions.    Check with your local fire jurisdiction for more information.
The county ban prohibits all open fires and campfires. Other types of outdoor fires banned are those that produce open flames such as lamp oil in tiki lamps. Fireworks and other pyrotechnic displays are expressly prohibited.  The ban also prohibits the outdoor use of equipment that generates open flames or a spark.  This restricts the use of welding equipment and chain saws.  Variances for businesses however, can be requested.
The county ban allows cooking on charcoal barbecue grills as long as they are covered, and it will allow the use of store-bought fire pits if they also have screened covers that do not allow sparks to pass through.   Petroleum-fueled stoves or lanterns and enclosed charcoal barbeque grills operated in residential yards are exempted from this prohibition, but the public is urged to exercise extreme caution in the use of such stove, lanterns or grills.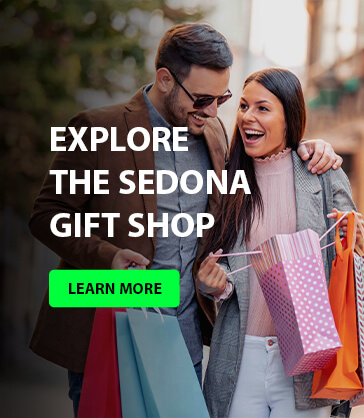 Anyone needing further information should contact their local fire departments or districts. Prescott National Forest stated that it will implement stage 1 fire restrictions on Wednesday, May 22, 2013 at 8:00 am due to hazardous conditions across the Forest. 
As a reminder residents and guest are encouraged to research local jurisdictional closures online, or by phone.  Yavapai County fire ban information can be obtained at www.regionalinfo-alert.org or www.facebook.com/YCOEM.  For current information on fire restrictions, closures or wildfires on the Prescott National Forest, call 928-777-5799.  For further information about fire restrictions on public lands in Arizona and New Mexico, call toll free 1-877-864-6985 or visit http://gacc.nifc.gov/swcc/.