Phoenix AZ (March 23, 2020) – An Alliance of Arizona Nonprofits survey of nonprofit organizations statewide showed that nearly 90% of the 364 respondents have been or expect to be significantly impacted by the spread of COVID-19 or coronavirus with the total loss of reported revenue at $29,946,350 as of March 20.
Of those organizations impacted, more than 83% reported decreased revenue from canceled events with nearly 60% expressing concern for budgetary implications related to strains on the national economy.
Additionally, 54% indicated a disruption of services to clients and communities.
"It's incredibly difficult to watch this happening and we're certainly much too early in the process to even try to determine an overall dollar impact, but we do know that organizations reporting revenue impact expect to lose an average of 31% of their revenue with reported ranges up to $10 million," said Alliance of Arizona Nonprofits CEO Kristen Merrifield.
Merrifield said that additional steps have been taken to provide expanded support through the upcoming Arizona Gives Day 24-hour online fundraising campaign, a collaboration with Arizona Grantmakers Forum and presented by First Bank, on April 7, including:
An Emergency Relief Fund giving donors the option to increase donations as an add-on at check out or through direct donation at www.azgives.org/aznonprofits. All funds will be distributed equally among participating nonprofits.  
Re-opening registration to allow organizations that had to cancel fundraisers, programs and other events that originally chose not to participate to be able to benefit from the fundraiser.  The new registration deadline is March 27: and
A group of donors has provided separate funding enabling the Alliance to waive payment-processing fees normally paid by nonprofits participating in Arizona Gives Day, allowing more funds to go directly to the nonprofits.
"It's clear that Arizona nonprofits are facing a triple threat from the COVID-19 outbreak: staggering revenue losses from canceled events, workforce shortages as volunteers and paid staff stay home, and dramatically increased demand for their services," said Arizona Grantmakers Forum President and CEO Laurie Liles. "They urgently need all Arizonans to give generously on Arizona Gives Day and beyond."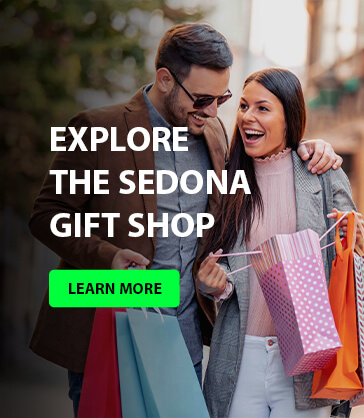 Since 2013, Arizona Gives Day has generated $17 million in donations to Arizona nonprofits with $3.6 million donated in 2019. 
Early giving is open at www.azgives.org.
Additional survey results showed that 10% of respondents anticipated little or no impact, 40% expected moderate disruptions and 50% are preparing for high or significant impact.
Most nonprofits also report adhering to hygiene-safety recommendations, staying informed by Centers for Disease Control and Prevention and Arizona Department of Health Services updates.
For more information about the Nonprofit Emergency Relief Fund, visit wwwazgives.org/relieffund.  For more information about the Arizona Gives Day, visit www.azgives.org.