Award-winning new music and concert doc premieres in one-day-only special event
Sedona AZ (August 27, 2019) – The Sedona International Film Festival is proud to present a special premiere of the award-winning music and concert documentary "ZZ Top: That Little Ol' Band from Texas" on Thursday, Sept. 5. There will be two shows at 4 and 7 p.m. at the Mary D. Fisher Theatre.
"ZZ Top: That Little Ol' Band from Texas" tells the story of how three oddball teenage bluesmen — Billy Gibbons, Dusty Hill, and Frank Beard — became one of the biggest, most beloved bands on the planet, all while maintaining a surrealist mystique that continues to intrigue fans and entice onlookers 50 years after the band's inception.
Buoyed by candid band interviews, never-before-seen archive, animation, celebrity fan testimonials (Billy Bob Thornton, Joshua Homme and more), and an intimate performance at the legendary Gruene Hall shot exclusively for this documentary, "That Little Ol' Band" runs the gamut, from the absurd to the poignant, from squalid Texas bars to MTV heroics, all in celebration of this notoriously private, but larger than life, power trio. In the end, "ZZ Top: That Little Ol' Band from Texas" unravels the extraordinary tale of a band whose image we know, but whose story we don't.
Today's line-up of ZZ Top was codified a half century ago when guitarist Billy Gibbons, who had been part of The Moving Sidewalks, Houston's groundbreaking psychedelic band, joined forces with drummer Frank Beard. The band, conceived as a trio, needed a bass player and Beard suggested they see if Dusty Hill might be a good fit. Beard was more than familiar with Hill insofar as they had played together previously in The American Blues, a Dallas-based blues rock outfit known for dying their hair blue and incurring the ire of motel managers who had to deal with blue stained pillowcases the morning after the band checked out. Dusty immediately locked in with Billy and Frank and today's ZZ Top was born.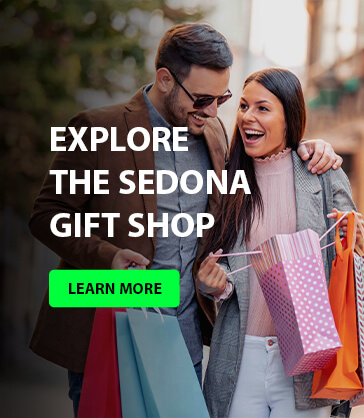 Rock and Roll history ensued with massive album sales, including the Platinum-certified (10 million sold) Eliminator album and international hit singles including "La Grange," "Tush," "Sharp Dressed Man," "Gimme All Your Lovin'," "Legs" and others. The group's career highlights include induction into the Rock and Roll Hall of Fame by Keith Richards of the Rolling Stones and being named Official Heroes of the State of Texas.
Over the years, their hallmark beards (on Dusty and Billy; Frank's is in name only) have become among rock's most recognized visual cues while generations have come to appreciate the musicianship, tenacity and humor that are all hallmarks of "That Little Ol' Band from Texas" who enduring presence has been encapsulated in the catch phrase: "the same three guys playing the same three chords."
"ZZ Top: That Little Ol' Band from Texas" will show at the Mary D. Fisher Theatre on Thursday, Sept. 5 at 4 and 7 p.m. Tickets are $12, or $9 for Film Festival members. For tickets and more information, please call 928-282-1177. Both the theatre and film festival office are located at 2030 W. Hwy. 89A, in West Sedona. For more information, visit: www.SedonaFilmFestival.org.