Celebrate the 50th Anniversary of Woodstock with special film screening
Sedona AZ (July 22, 2019) – The Sedona International Film Festival is proud to celebrate the 50th anniversary of Woodstock with special screenings of the award-winning film "Woodstock: Three Days That Defined a Generation" showing Monday, July 29 at 4 and 7 p.m. at the Mary D. Fisher Theatre.
In August 1969 — against a backdrop of a nation in conflict over sexual politics, civil rights, and the Vietnam War — half a million people converged on a small dairy farm in upstate New York to hear the concert of a lifetime. What they experienced was a moment that would spark a cultural revolution, changing many of them and the country forever.
With never-before-seen footage, "Woodstock: Three Days That Defined a Generation" tells the story of the political and social upheaval leading up to those three historic days, as well as the extraordinary events of the concert itself, when near disaster put the ideals of the counterculture to the test.
What took place in that teeming mass of humanity — the rain-soaked, starving, tripping, half-a-million strong throng of young people — was nothing less than a miracle of unity, a manifestation of the "peace and love" the festival had touted, and a validation of the counterculture's promise to the world.
Who were these kids? What experiences and stories did they carry with them to Bethel, New York that weekend, and how were they changed by their time in the muck and mire of Max Yasgur's farm?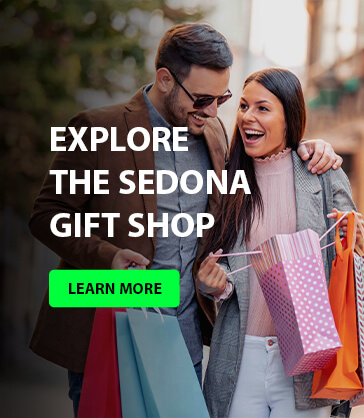 Directed by award-winning filmmaker Barak Goodman and written by Goodman and Don Kleszy, "Woodstock" takes us back to the three days that defined a generation.
"In 'Woodstock: Three Days That Defined a Generation', I wanted to capture a moment when the ideals of a generation faced — and passed — a real test," said director Barak Goodman. "I think Woodstock inspires us to this day because those half-a-million kids came together and chose love and peace over violence and despair."
"Woodstock was the moment when a whole generation felt like the ideals they had embraced in the abstract — peace and love — could actually become real. Maybe it really was possible to live in a new way, to build a 'new city'. For me, and I hope for our audience, Woodstock still has the power to inspire us to think the same about our own world."
"Woodstock: Three Days That Defined a Generation" will show at the Mary D. Fisher Theatre on Monday, July 29 at 4 and 7 p.m. Tickets are $12, or $9 for Film Festival members. For tickets and more information, please call 928-282-1177. Both the theatre and film festival office are located at 2030 W. Hwy. 89A, in West Sedona. For more information, visit: www.SedonaFilmFestival.org.