Rousing new film will have you cheering out loud at Mary D. Fisher Theatre
Sedona AZ (September 11, 2017) – Celebrate International Day of Peace with an inspiring and uplifting film that is sure to have you cheering out loud! The Sedona International Film Festival is proud to present a one-night only special premiere of the rousing and acclaimed new film "Step" on Thursday, Sept. 21 at 4 and 7 p.m. at the Mary D. Fisher Theatre.
"Step" is the true-life story of a girls' high school step team set against the background of the heart of Baltimore. These young women learn to laugh, love and thrive — on and off the stage — even when the world seems to work against them. Empowered by their teachers, teammates, counselors, coaches and families, they chase their ultimate dreams: to win a step championship and to be accepted into college.
"Step" is a story of challenge and triumph. This group of young women take the stage with a fierceness. With each move it seems that they are putting everything on the line, because they are.  They are teenagers on the verge of womanhood, by turns graceful, goofy, joyous, determined, elegant, insecure, hopeful but always passionate.  These are the Lethal Ladies of The Baltimore Leadership School for Young Women (BLSYW), and they are not only a competitive step team headed for a multi-state showdown but also aiming to break barriers as the first graduates of their school.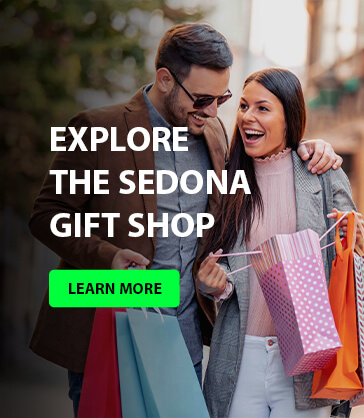 This all female school is reshaping the futures of its students' lives by making it their goal to have every member of their senior class accepted to and graduate from college, many of whom will be the first in their family to do so.
"Step" is the story of their senior year. As it traverses through a high school landscape of athletic teamwork, self-expression, family drama, race and class in Baltimore, fear of failure and struggles to defy expectations, the film also twines with the classic cinematic traditions of the musical and of underdogs smashing the odds.  And at the core of it all are girls from a community where stories often get lost — presenting themselves fiercely and proudly.
Deeply insightful and emotionally inspiring, "Step" embodies the true meaning of sisterhood through a story of courageous young women worth cheering for.
Winner of the Sundance Film Festival Special Jury Award for Inspirational Filmmaking, "Step" is the first major feature from Tony Award-winning Broadway producer Amanda Lipitz.  Lipitz began filming the girls of STEP at age 11 when they first entered BLSYW as the inaugural class and formed a step team to bolster one another. She could not know at the time just how layered and resonant, or for that matter just how rapturous, their journey would become.
"Step" will show at the Mary D. Fisher Theatre on Thursday, Sept. 21 at 4 and 7 p.m. Tickets are $12, or $9 for Film Festival members. For tickets and more information, please call 928-282-1177. Both the theatre and film festival office are located at 2030 W. Hwy. 89A, in West Sedona. For more information, visit: www.SedonaFilmFestival.org.