Mary D. Fisher Theatre joins cinemas around the country for special one-night-only event
Sedona AZ (May 30, 2015) – The Sedona International Film Festival is proud to join hundreds of theaters around the country in presenting the one-night-only premiere of "The Search for Freedom", an award-winning new documentary. The film will show Wednesday, June 10 at 4 and 7 p.m. at the Mary D. Fisher Theatre.
"The Search for Freedom" is the story of a cultural revolution fueled by the human desire to live in the moment and do what makes you feel the most alive. We discover how an electrifying new world came about through pure energy and imagination and the infinite possibilities of self-expression available to anyone willing to drop in. This documentary, written and directed by Jon Long (IMAX Extreme), is a visceral, visual experience told through the eyes some of the brightest pioneers, legends, visionaries and champions of surfing, snowboarding, skiing, skateboarding, mountain biking and more.
This revolution has been televised, but the film explores the human stories behind this movement that has spilled into primetime. Ski film Godfather Warren Miller explains that, "The basic instinct of a human being is his search for freedom." The film explores how living in the moment and doing what makes you feel most alive can be key to that freedom.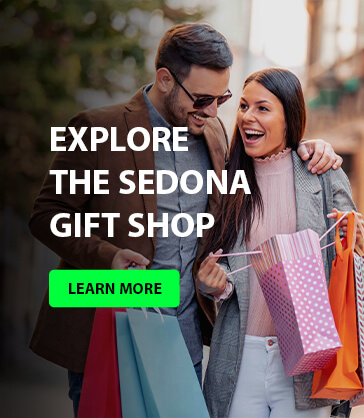 These sports that were once fringe activities practiced by a fearless few quickly grew into acceptable pursuits enjoyed by millions. But how? We come to understand how action sports have taken such a strong hold in the larger culture.
On the surface, "The Search for Freedom" might appear to be about sports, or chasing thrills, but it is about so much more. It's about feeling that pull of nature and wanting to go deeper into that element, that ocean. Many claim that the freedom experienced when you are riding a moving wave, becoming part of that wave for an instant, is impossible to shake. It's a state of grace. And it's the same whether you're sliding on snow, skateboarding on concrete, or mountain biking through a rainforest.
We meet world champions, weekend warriors, and everyone in between, and they all seem to be chasing the feeling they got on their first day. The film explores the human stories behind this now-massive movement.
"The Search for Freedom" will be shown at the Mary D. Fisher Theatre one day only: Wednesday, June 10 at 4 and 7 p.m. Tickets are $12, or $9 for Film Festival members. For tickets and more information, please call 928-282-1177. Both the theatre and film festival office are located at 2030 W. Hwy. 89A, in West Sedona. For more information, visit: www.SedonaFilmFestival.org.