Acclaimed new independent dramas premiering at Mary D. Fisher Theatre
Sedona AZ (May 8, 2014) – The Sedona International Film Festival is proud to present the Northern Arizona premieres of two delightful romantic dramas: "The Lunchbox" and "Hank and Asha" showing May 16-22 at the Mary D. Fisher Theatre.
THE LUNCHBOX
Critics and audiences are raving about the delightful romantic drama "The Lunchbox". It was a major hit at prestigious film festivals around the world including Cannes, Toronto, Telluride and Sundance.
Middle class housewife Ila is trying once again to add some spice to her marriage, this time through her cooking. She desperately hopes that this new recipe will finally arouse some kind of reaction from her neglectful husband. She prepares a special lunchbox to be delivered to him at work, but, unbeknownst to her, it is mistakenly delivered to another office worker, Saajan, a lonely man on the verge of retirement. Curious about the lack of reaction from her husband, Ila puts a little note in the following day's lunchbox, in the hopes of getting to the bottom of the mystery.
This begins a series of lunchbox notes between Saajan and Ila, and the mere comfort of communicating with a stranger anonymously soon evolves into an unexpected friendship. Gradually, their notes become little confessions about their loneliness, memories, regrets, fears, and even small joys. They each discover a new sense of self and find an anchor to hold on to in the big city of Mumbai that so often crushes hopes and dreams. Still strangers physically, Ila and Saajan become lost in a virtual relationship that could jeopardize both their realities.
"The Lunchbox" will be shown at the Mary D. Fisher Theatre May 16-22. Showtimes will be 4 p.m. on Friday and Saturday, May 16 and 17; and 7 p.m. on Monday, Wednesday and Thursday, May 19, 21 and 22. 
HANK AND ASHA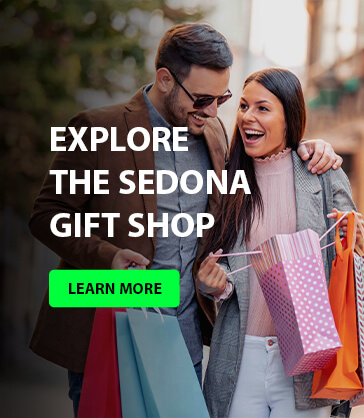 In this charming romantic comedy, an Indian woman studying in Prague and a young New York filmmaker begin an unconventional romance through video letters – two strangers searching for human connection in a hyper-connected world. "Hank and Asha" celebrates the relationships that have a lasting impact on our lives, whether they last a moment, or a lifetime.
Asha, born and raised in India, is studying abroad in Prague for a year. She longs for deeper connections with people, at a time in her life when everything is about to change. Hank, a filmmaker and lonely new transplant to New York City, is still reeling from a romantic breakup, and facing increasing pressure from his parents to return to North Carolina to rescue the failing family business.
When Asha sees Hank's documentary at a film festival, she feels inspired to send him a Video message. Intrigued, Hank responds in kind. Their friendship develops through an unconventional video correspondence, and as their relationship intensifies, they must decide whether or not to meet face to face.
"Hank and Asha" unfolds through the video letters they record and send to each other – a modern love story about two people searching for human connection. It's about isolation, identity, and the irresistible appeal of entertaining life's what-ifs.
"Hank and Asha" will be shown at the Mary D. Fisher Theatre May 16-21. Showtimes will be 7 p.m. on Friday and Sunday, May 16 and 18; and 4 p.m. on Monday and Wednesday, May 19 and 21.   
Tickets are $12, or $9 for Film Festival members. For tickets and more information, please call 928-282-1177. Both the theatre and film festival office are located at 2030 W. Hwy. 89A, in West Sedona. For more information, visit: www.SedonaFilmFestival.org.