New Australian Western thriller debuts at Mary D. Fisher Theatre
Sedona AZ (April 24, 2018) – The Sedona International Film Festival is proud to present the Northern Arizona premiere of the award-winning new Australian Western thriller "Sweet Country" — showing April 27-May 3 at the Mary D. Fisher Theatre.
"Sweet Country" stars Sam Neill, Hamilton Morris, Bryan Brown and Matt Day.
Sam, a middle-aged Aboriginal man, works for a preacher in the outback of Australia's Northern Territory. When Harry, a bitter war veteran, moves into a neighboring outpost, the preacher sends Sam and his family to help Harry renovate his cattle yards. But Sam's relationship with the cruel and ill-tempered Harry quickly deteriorates, culminating in a violent shootout in which Sam kills Harry in self-defense.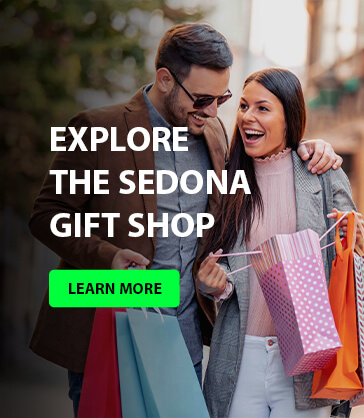 As a result, Sam becomes a wanted criminal for the murder of a white man, and is forced to flee with his wife across the deadly outback, through glorious but harsh desert country. A hunting party led by the local lawman Sergeant Fletcher is formed to track Sam down. But as the true details of the killing start to surface, the community begins to question whether justice is really being served.
"Sweet Country" offers a stunning cinematic vision set in the magnificent desert landscape of the MacDonnell Ranges around Alice Springs in central Australia. The film delivers a story of black and white frontier conflict, yet turns the central theme of justice on its head, to both surprise and ultimately move audiences.
"Sweet Country" will be shown at the Mary D. Fisher Theatre April 27-May 3. Showtimes will be 7 p.m. on Friday and Monday, April 27 and 30; and 4 p.m. on Wednesday and Thursday, May 2 and 3.
Tickets are $12, or $9 for Film Festival members. For tickets and more information, please call 928-282-1177. Both the theatre and film festival office are located at 2030 W. Hwy. 89A, in West Sedona. For more information, visit: www.SedonaFilmFestival.org.