Award-winning, critically-acclaimed films premiere at Mary D. Fisher Theatre
Sedona AZ (May 23, 2016) – The Sedona International Film Festival is proud to present the Northern Arizona premieres of "Sunset Song" (from acclaimed director Terence Davies) and "The Congressman" (starring Treat Williams and George Hamilton) showing June 3-8 at the Mary D. Fisher Theatre.
SUNSET SONG
"Sunset Song" is Terence Davies' intimate epic of hope, tragedy and love at the dawning of the Great War. A young woman's endurance against the hardships of rural Scottish life, based on the novel by Lewis Grassic Gibbon, is told with gritty poetic realism by Britain's greatest living auteur. The film takes place during the early years of the twentieth century, with the conflicts and choices a young woman experiences reflecting the struggle between tradition and change; a struggle that continues to resonate today.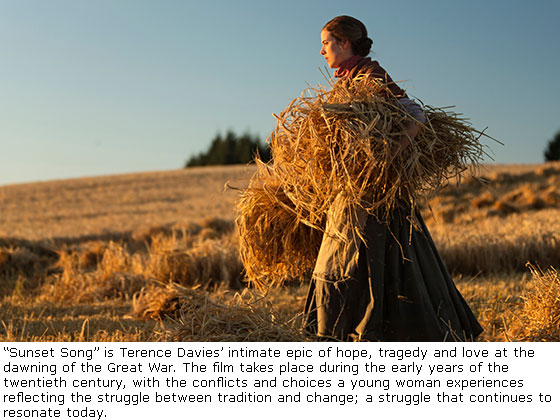 Set in a rural community, "Sunset Song" is driven by the young heroine Chris Guthrie (Agyness Deyn) and her intense passion for life, for the unsettling Ewan Tavendale (Kevin Guthrie) and for the unforgiving land. The First World War reaches out from afar, bringing the modern world to bear on the community in the harshest possible way, yet in a final moment of grace, Chris endures, now a woman of remarkable strength who is able to draw from the ancient land in looking to the future.
"Sunset Song" is at once epic in emotional scale and deeply romantic at its core, given power by Terence Davies' unflinching poetic realism.
Critics are raving about "Sunset Song". Richard Brody from The New Yorker calls the film "Superb! Sensual and glowingly lyrical. A grand-scale melodrama compressed into the quietly burning point of a single soul."
David Ehrlich from IndieWire raves, "A miracle! A film that demands to be seen! Agyness Deyn gives a performance for the ages!"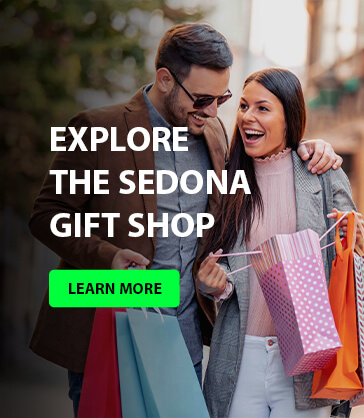 Tom Huddleston from Time Out New York calls the film "Stirring and gorgeous! The sheer visual grandeur sweeps you along!"
"Sunset Song" will be shown at the Mary D. Fisher Theatre June 3-8. Showtimes will be 7 p.m. on Friday and Monday, June 3 and 6; and 4 p.m. on Tuesday and Wednesday, June 7 and 8.
THE CONGRESSMAN
"The Congressman" is a film that understands the politics that's dominated 2016 all too well. Treat Williams headlines a stellar cast (including George Hamilton, Ryan Merriman and Elizabeth Marvel) as Maine Congressman Charlie Winship, who's having a bad day. After being caught on video refusing to stand and recite the pledge of allegiance, he faces denunciation by the media for attacking one of the most cherished patriotic symbols in America.
Newly divorced, attacked by corrupt lobbyists and betrayed by a member of his staff, Charlie finds his life spiraling out of control. The once idealistic Vietnam combat marine has become disheartened by the corruption and special interests that have enveloped the nation's capital. 
Something in Charlie's life is about to change and he finds inspiration in the most unlikely of places. He just may be able regain his sense of purpose through the example of rugged and self-reliant constituents fighting to save their way of life on a remote island.
"The Congressman" will be shown at the Mary D. Fisher Theatre June 4-8. Showtimes will be 7 p.m. on Saturday, Tuesday and Wednesday, June 4, 7 and 8; and 4 p.m. on Monday, June 6.
Tickets are $12, or $9 for Film Festival members. For tickets and more information, please call 928-282-1177. Both the theatre and film festival office are located at 2030 W. Hwy. 89A, in West Sedona. For more information, visit: www.SedonaFilmFestival.org.