Award-winning film features successful television producer at Fisher Theatre
Sedona AZ (September 2, 2016) – The Sedona International Film Festival is proud to present a special premiere of the acclaimed, award-winning new documentary "Norman Lear: Just Another Version of You" showing one day only: Monday, Sept. 12 at 4 and 7 p.m. at the Mary D. Fisher Theatre.
How did a poor Jewish kid from Connecticut bring us Archie Bunker and become one of the most successful television producers ever? Norman Lear brought provocative subjects like war, poverty, and prejudice into 120 million homes every week. He proved that social change was possible through an unlikely prism: laughter.
Arguably the most influential creator, writer, and producer in the history of television, Norman Lear brought primetime into step with the times. Using comedy and indelible characters, his legendary 1970s shows such as All In the Family, Maude, Good Times and The Jeffersons, boldly cracked open dialogue and shifted the national consciousness, injecting enlightened humanism into sociopolitical debates on race, class, creed, and feminism.
"Norman Lear: Just Another Version of You" is the definitive chronicle of Lear's life, work, and achievements, but it is so much more than an arm's-length, past-tense biopic. At 93, Lear is as vital and engaged as he ever was.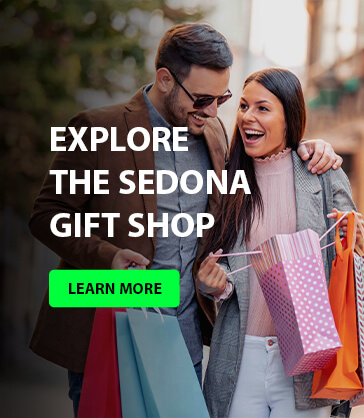 Top-notch cinéma vérité documentarians Rachel Grady and Heidi Ewing seize the opportunity to fashion a dynamic portrait that matches the spirit of their subject. Breaking down the fourth wall to create an evocative collage where past and present intermingle, they reveal a psychologically rich man whose extraordinary contributions emerge from both his personal story and a dialogue with the world.
"Stunning! A dynamite documentary." — The Huffington Post
"Delightful, amusing, engaging and very timely. Reminds people that creativity and ingenuity can outsmart traditionalist values." — FirstShowing.net
"Genuinely surprising … an exquisite look at one of the great creative instigators of our time." — Ain't It Cool News
"Norman Lear: Just Another Version of You" will show at the Mary D. Fisher Theatre on Monday, Sept. 12 at 4 and 7 p.m. Tickets are $12, or $9 for Film Festival members. For tickets and more information, please call 928-282-1177. Both the theatre and film festival office are located at 2030 W. Hwy. 89A, in West Sedona. For more information, visit: www.SedonaFilmFestival.org.