"Myths of the Bible Your Teacher Didn't Discuss" is topic at Fisher Theatre
Sedona AZ (January 3, 2020) – The Sedona International Film Festival is proud to announce the fourth program in its "Conversations" series for the 2020 season. This series features distinguished professors from Northern Arizona University who are experts in their areas. Using a conversational format, the speakers will address controversial ideas, issues and topics, followed by Q&A. Please join us for an evening of intellectual banter, compelling discussion, and in some cases controversial dialogue.
The next event in the monthly "Conversations" series will take place Wednesday, Jan. 15 at 7 p.m. at the festival's Mary D Fisher Theatre. The featured speaker is Jason BeDuhn, PhD. His subject for the discussion is "Myths of the Bible Your Teacher Didn't Discuss". The discussion will be moderated by Sheila Nair, PhD, Professor of Political Science at NAU, and Elliott Greenberg.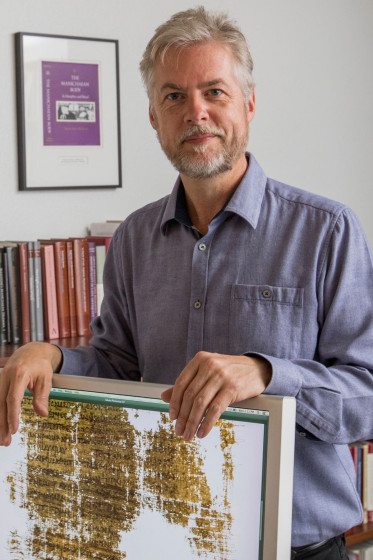 Where did the content of the Bible come from, how did it end up in there, and how has it been understood by Jews and Christians down through the centuries?  Dr. BeDuhn will introduce and talk about both unfamiliar myths in the Bible, and myths about the Bible that still hold sway.  We will explore the ways that even academic biblical studies still has a hard time freeing itself of entrenched ways of thinking about the Bible.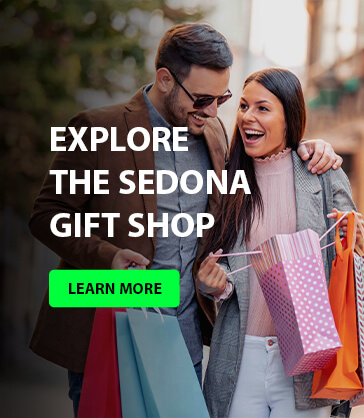 Dr. BeDuhn is a Professor of the Comparative Study of Religion at NAU, and until recently the only professor of Biblical Studies at Arizona's three state universities.  He also serves on the Board of Directors of the Westar Institute (the "Jesus Seminar"), and as an advisor to UNESCO's Silk Road Project.  Dr. BeDuhn has written books on The First New Testament, Bible translation, Augustine of Hippo, and Manichaeism, and works on editing and translating ancient manuscripts.  His many articles explore the close historical interconnections between religions of the Middle East and Central Asia.
Future "Conversations" series programs will include:
February 12: Sex, Intimacy, and the Senior Citizen
March 18: Global Warming
April 15: Not Your Guru"s Buddhism
May 20: Power Politics and US China Relations
"Conversations: Myths of the Bible Your Teacher Didn't Discuss" will be live at the Mary D Fisher Theatre on Wednesday, Jan. 15 at 7 p.m. Tickets are $7.50 general admission and $6.00 for Film Festival members and students. For tickets and more information, please call 928-282-1177.  Both the theatre and film festival office are located at 2030 W. Hwy 89A in West Sedona.  For more information, visit www.SedonaFilmFestival.org.