Award-winning, inspiring documentary part of "DOCtoberfest" at Fisher Theatre
Sedona AZ (October 8, 2016) – The Sedona International Film Festival is proud to present a one-night only special premiere of the inspiring new documentary "Maya Angelou: And Still I Rise" on Thursday, Oct. 20 at 4 and 7 p.m. at the Mary D. Fisher Theatre. The film premiere is part of the festival's new "DOCtoberfest" series, which will feature a selection of award-winning documentaries premiering during October and early November.
"Maya Angelou: And Still I Rise" is the first documentary about the iconic writer, poet, performer and activist who overcame racism and devastating abuse to become one of our culture's greatest voices. Rare footage and photos unveil an intimate and often unknown view of her public and personal life with the power of her own words.
Distinctly referred to as "a redwood tree, with deep roots in American culture," icon Maya Angelou gave people the freedom to think about their history in a way they never had before. Dr. Angelou's was a prolific life; as a singer, dancer, activist, poet, and writer she inspired generations with lyrical modern African-American thought that pushed boundaries.
This unprecedented film celebrates Dr. Maya Angelou by weaving her words with rare and intimate archival photographs and videos, which paint hidden moments of her exuberant life during some of America's most defining moments. >From her upbringing in the Depression-era South to her work with Malcolm X in Ghana to her inaugural speech for President Bill Clinton, the film takes us on an incredible journey through the life of a true American icon.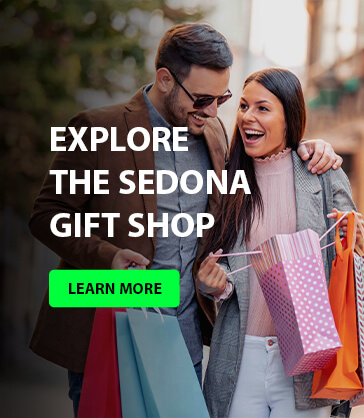 The film also features a remarkable series of interviews with friends and family including President Bill Clinton, Oprah Winfrey, Common, Alfre Woodard, Cicely Tyson, Quincy Jones, Secretary Hillary Clinton, John Singleton and Dr. Angelou's son, Guy Johnson.
"A nuanced portrait of a woman who owned both the joy and pain of her life and poured all of it into her writing in an effort to liberate herself and others. This is a revelatory exploration of Angelou, a rebel who relished defying those who wanted to confine her in a box." — Michael Hewlett, Winston-Salem Journal
"The film captures Angelou's power and elegance, which seems to have increased as she got older. An important figure throughout the 60s, in the 70s and 80s she developed into a maternal figure for black America, ushering in the period of Oprah and black female empowerment. It's that longevity and creative drive that the film celebrates." — Lanre Bakare, The Guardian
"Maya Angelou: And Still I Rise" will show at the Mary D. Fisher Theatre on Thursday, Oct. 20 at 4 and 7 p.m. Tickets are $12, or $9 for Film Festival members. For tickets and more information, please call 928-282-1177. Both the theatre and film festival office are located at 2030 W. Hwy. 89A, in West Sedona. For more information, visit: www.SedonaFilmFestival.org.