Acclaimed new independent films make Sedona premiere at Mary D. Fisher Theatre
Sedona AZ (August 14, 2014) – The Sedona International Film Festival is proud to present the Northern Arizona premieres of the acclaimed new award-winning independent films "Land Ho!" and "Begin Again" showing Aug. 22-26 at the Mary D. Fisher Theatre.
LAND HO!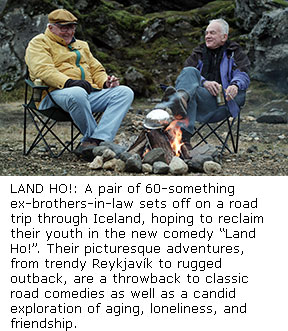 A pair of 60-something ex-brothers-in-law sets off on a road trip through Iceland, hoping to reclaim their youth in the new comedy "Land Ho!". Their picturesque adventures, from trendy Reykjavík to rugged outback, are a throwback to classic road comedies as well as a candid exploration of aging, loneliness, and friendship.
Back when they were brothers-in-law, married to two sisters, Mitch (Earl Lynn Nelson) and Colin (Paul Eenhoorn) were close friends, but they drifted apart as Mitch and his wife divorced and Colin's wife died. Now Mitch, a retired surgeon who can't quite admit to being retired, recruits a reluctant Colin on a holiday to Iceland — just the ticket to perk up a pair who have endured their share of disappointments but still have a spirit of adventure in them.
Brassy, relentlessly cheery, and prone to colorfully profane language, Southerner Mitch is the live wire of the duo. Colin, a more reserved Australian, is picking up the pieces after a second marriage gone sour. For both men, aging, loneliness, and disenchantment are silent adversaries to be countered with gumption.
As their rented SUV pilots them deeper into the Icelandic hinterlands, Colin and Mitch encounter fellow adventurers, get on each others' nerves, play movie trivia games, get lost on the moonless moors, grouse about their sons, speak of regrets, and marvel at Iceland's otherworldly beauty. The vast, haunting landscapes — moss-coated cliffs, fog-shrouded mountains, geothermal pools — form a primordial Eden, the perfect backdrop for the friends' escapades.
Critics and audiences are raving about "Land Ho!" The New York Times calls it "a delightfully funny road movie about two longtime friends." The Wall Street Journal calls it "a breakout film in every way", and Variety heralds it as "a gorgeous, joyous film".
"Land Ho!" will be shown at the Mary D. Fisher Theatre Aug. 22-26. Showtimes will be 4 p.m. on Friday and Saturday, Aug. 22-23; and 7 p.m. on Monday and Tuesday, Aug. 25-26.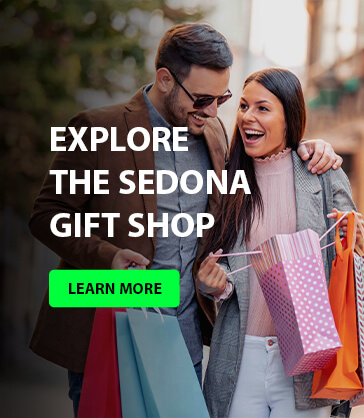 BEGIN AGAIN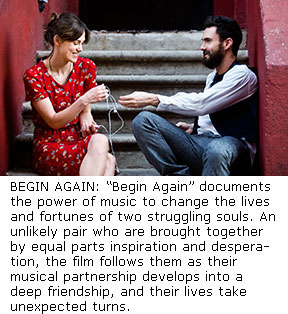 The latest film from writer-director John Carney (Once), "Begin Again" is a soul-stirring comedy about what happens when lost souls meet and make beautiful music together.
Gretta (Keira Knightley) and her long-time boyfriend Dave (Adam Levine) are college sweethearts and songwriting partners who decamp for New York when he lands a deal with a major label. But the trappings of his new-found fame soon tempt Dave to stray, and a reeling, lovelorn Gretta is left on her own. Her world takes a turn for the better when Dan (Mark Ruffalo), a disgraced record-label exec, stumbles upon her performing on an East Village stage and is immediately captivated by her raw talent. From this chance encounter emerges an enchanting portrait of a mutually transformative collaboration, set to the soundtrack of a summer in New York City.
An unlikely pair who are brought together by equal parts inspiration and desperation, the film follows them as their musical partnership develops into a deep friendship, and their lives take unexpected turns.
"Begin Again" documents the power of music to change the lives and fortunes of two struggling souls.
"Begin Again" will be shown at the Mary D. Fisher Theatre Aug. 23-26. Showtimes will be 1 p.m. on Saturday, Aug. 23; 7 p.m. on Sunday, Aug. 24; and 4 p.m. on Monday and Tuesday, Aug. 25-26. 
Tickets are $12, or $9 for Film Festival members. For tickets and more information, please call 928-282-1177. Both the theatre and film festival office are located at 2030 W. Hwy. 89A, in West Sedona. For more information, visit: www.SedonaFilmFestival.org.