Award-winning cat documentary debuts one night only at Fisher Theatre
Sedona AZ (March 17, 2017) – The Sedona International Film Festival is proud to present a one-night only special premiere of the award-winning new cat documentary "Kedi" on Thursday, March 30 at 4 and 7 p.m. at the Mary D. Fisher Theatre.
Hundreds of thousands of Turkish cats roam the metropolis of Istanbul freely. For thousands of years they've wandered in and out of people's lives, becoming an essential part of the communities that make the city so rich.
Claiming no owners, the cats of Istanbul live between two worlds — neither wild nor tame — and they bring joy and purpose to those people they choose to adopt. In Istanbul, cats are the mirrors to the people, allowing them to reflect on their lives in ways nothing else could.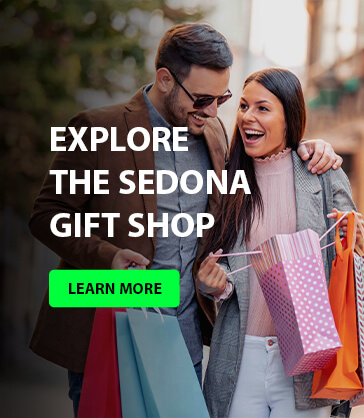 Critics and internet cats agree: this cat documentary will charm its way into your heart and home as you fall in love with the cats in Istanbul. 
"For those of you who may not have visited Istanbul or know anyone from there, there are a few things you should know before watching our film," said director Ceyda Torun, who grew up in Istanbul. "Cats — tabbies, calicos, angoras, norwegian forest cats; ginger cats, grey cats, black  cats, white cats, black and white cats — all kinds of cats, roam the city, free, without a human master. Some fend for themselves, scavenging from dumpsters, living in abandoned buildings, others are cared for by communities of people, pampered with the best cat food and given shelter for the cold months."
"Cats have been a part of the city for thousands of years, and so, everyone who grows up in Istanbul or lives in Istanbul has a story about a cat. Stories that are memorable; sometimes scary, sometimes spiritual, but always very personal."
"Kedi" will show at the Mary D. Fisher Theatre on Thursday, March 30 at 4 and 7 p.m. Tickets are $12, or $9 for Film Festival members. For tickets and more information, please call 928-282-1177. Both the theatre and film festival office are located at 2030 W. Hwy. 89A, in West Sedona. For more information, visit: www.SedonaFilmFestival.org.