Award-winning documentary debuts in Sedona at Mary D. Fisher Theatre
Sedona AZ (December 21, 2016) – The Sedona International Film Festival is proud to present a one-night only special premiere of the award-winning new documentary "Harry Benson: Shoot First" on Thursday, Jan. 5 at 4 and 7 p.m. at the Mary D. Fisher Theatre.
"Harry Benson: Shoot First" charts the illustrious career of the renowned photographer who initially rose to fame alongside The Beatles, having been assigned to cover their inaugural trip to the United States in 1964.
With unprecedented "behind the scenes" access, Benson captured some of the most vibrant and intimate portraits ever taken of the most popular band in history.
Benson's extensive portfolio includes iconic images of eleven US presidents from Eisenhower to Obama; world leaders including Winston Churchill, Charles de Gaulle, Conrad Adenauer, Leonid Brezhnev, Ariel Sharon, and Boris Yeltsin; Royals including Princess Grace, Prince Rainier, Princess Caroline, the Royal Family of Spain and The British Royal Family — including a private sitting with Queen Elizabeth II in Buckingham Palace in 2014.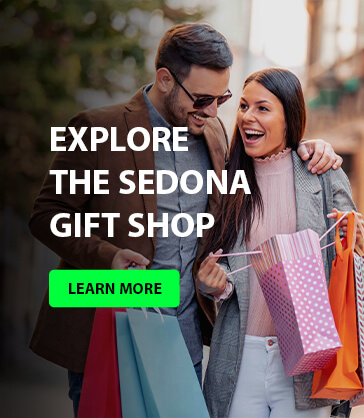 Benson photographed Senator Robert F. Kennedy on the campaign trail and was next to him when he was assassinated in 1968.  Harry marched with Dr. Martin Luther King, Jr., during the Civil Rights Movement, covered the Race Riots in America, was embedded with US Gen. Norman Schwarzkopf during the Gulf War; and has photographed countless luminaries including The Beatles, Michael Jackson, Mick Jagger, The Who, Willie Nelson, Elizabeth Taylor, Frank Sinatra, Jack Nicholson, Amy Winehouse, Greta Garbo, Brad Pitt, Andy Warhol, Francis Bacon, and Kate Moss. 
His work has appeared in publications including Life Magazine (where he was under contract for 30 years), Vanity Fair and The New Yorker, among many others.
Now 86, workaholic Benson has no intention of stopping.
"Harry Benson: Shoot First" will show at the Mary D. Fisher Theatre on Thursday, Jan. 5 at 4 and 7 p.m. Tickets are $12, or $9 for Film Festival members. For tickets and more information, please call 928-282-1177. Both the theatre and film festival office are located at 2030 W. Hwy. 89A, in West Sedona. For more information, visit: www.SedonaFilmFestival.org.