Acclaimed new independent films premiering at Mary D. Fisher Theatre
Sedona AZ (April 24, 2014) – The Sedona International Film Festival is proud to present the Northern Arizona premieres of the new thriller "Grand Piano" and the Parisian romance "Just a Sigh" showing May 2-7 at the Mary D. Fisher Theatre.
GRAND PIANO
Elijah Wood and John Cusack star in the new indie drama "Grand Piano" — an edge-of-your-seat thriller that critics and audiences are comparing to Alfred Hitchcock's "The Man Who Knew Too Much".
Tom Selznick (Wood) — the most talented pianist of his generation — stopped performing in public because of his stage fright. Years after a catastrophic performance, he reappears in public in a long awaited concert in Chicago. In a packed theater, in front of the expectant audience, Tom finds a message written on the score: "Play one wrong note and you die". Without leaving the piano, Tom must discover the anonymous sniper's motives and look for help without anyone realizing.
"Elijah Wood really plays on screen the piano pieces that his character tackles," said director Eugenio Mira. "The actor took piano lessons as a child. He had a coach throughout the pre-production and during the shoot, as some parts were almost impossible to perform, even for professional musicians. In fact, the script actually describes one of the fundamental pieces in the film (La Cinquette) as "the impossible piece", as it contains fragments that are technically impossible in reality."
"Grand Piano" will be shown at the Mary D. Fisher Theatre May 2-7. Showtimes will be 4 p.m. on Friday, May 2; 5 p.m. on Sunday, May 4; 4 p.m. on Monday, May 5; and 7 p.m. on Wednesday, May 7.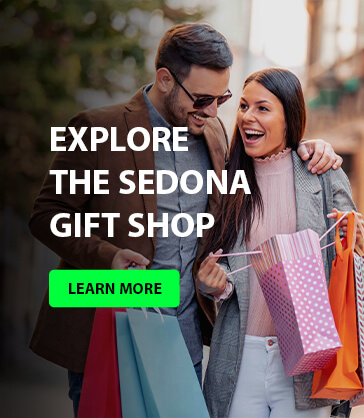 JUST A SIGH
In the short break between performances in Calais, stage actress Alix — played by the stunning Emmanuelle Devos (Desplechin's Christmas Tale) — makes a quick escape to Paris. On the train, she meets a mysterious Irishman. Drawn toward him, she follows him, loves him, for a few hours, before facing what could be a new life.
With masterful performances by Devos and her acclaimed co-star Gabriel Byrne, "Just a Sigh" is an imaginative and lushly filmed Parisian romance. Young and versatile director Jérôme Bonnell (Le Chignon d'Olga) tells a real-time story with a particular sense for detail. Reminiscent of François Truffaut's "The Woman Next Door", the film captures vivid insights of a burning love evolving between two characters, wonderfully brought together by Bonnell's down-to-earth approach.
"Just a Sigh" captures an irrational, sentimental encounter balanced between the extremes of elopement and routine, with breathtaking psychological intrigue.    
"Just a Sigh" will be shown at the Mary D. Fisher Theatre May 3-7. Showtimes will be 4 p.m. on Saturday, May 3; 7 p.m. on Monday and Tuesday, May 5 and 6; and 4 p.m. on Wednesday, May 7.   
Tickets are $12, or $9 for Film Festival members. For tickets and more information, please call 928-282-1177. Both the theatre and film festival office are located at 2030 W. Hwy. 89A, in West Sedona. For more information, visit: www.SedonaFilmFestival.org.