Leonardo DiCaprio and Fisher Stevens documentary offered at Fisher Theatre 
Sedona AZ (December 13, 2016) – The Sedona International Film Festival is proud to present free screenings of Leonardo DiCaprio and Fisher Stevens' new, award-winning documentary "Before the Flood" on Thursday, Dec. 22 at 4 and 7 p.m. at the Mary D. Fisher Theatre.
"We are offering this eye-opening film as an early holiday gift to the film lovers of Sedona and to our planet," said festival director Patrick Schweiss. "We would like to thank everyone for their support of our festival and our theater by giving the gift of this film that is so important for the future of our planet."
From Academy Award-winning filmmaker Fisher Stevens and Academy Award-winning actor, environmental activist and U.N. Messenger of Peace Leonardo DiCaprio, "Before the Flood" presents a riveting account of the dramatic changes now occurring around the world due to climate change, as well as the actions we as individuals and as a society can take to prevent catastrophic disruption of life on our planet.
The film follows DiCaprio as he travels to five continents and the Arctic speaking to scientists, world leaders, activists and local residents to gain a deeper understanding of this complex issue and investigate concrete solutions to the most pressing environmental challenge of our time.
In the late winter of 2014, Leonardo DiCaprio called actor and documentarian Fisher Stevens with an idea: he wanted to collaborate on a documentary that would explore the causes and effects of climate change around the world, and the urgent need to transition away from using fossil fuels — and he wanted to get started right away.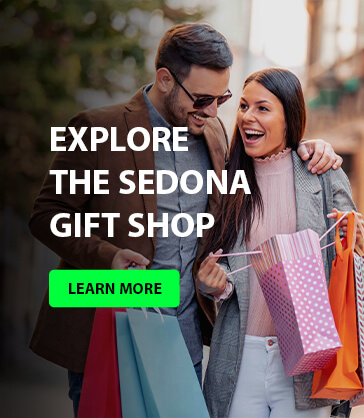 "Time is not a luxury we have," said DiCaprio. "Our natural world is quickly nearing unprecedented, irreversible and catastrophic change that threatens the very future of humankind. I didn't want the film to scare people, or present them with statistics and facts that they already know, but to focus on what can and must be done immediately so that we can leave our planet a livable home for future generations. We are quickly running out of time."
In addition to his role as producer, DiCaprio serves as the audience's ears and eyes as he experiences the environmental degradation occurring all over the world and speaks with scientists and activists about what's happening.
"Leo has a very good knowledge of a lot of these issues, but I think there was also a lot he learned — and certainly that I learned — on this journey," observes Stevens. "He's the perfect person to take people through what this issue really is about because he's incredibly charismatic and he cares very deeply."
By leveraging DiCaprio's fame as a movie star, activist and philanthropist, the filmmakers were able to obtain interviews with some of the world's most influential figures, including President Barack Obama and Pope Francis. The filmmakers also interviewed a number of prominent international scientists and activists who, while less well known to the general public, are playing key roles in understanding and combatting climate change.
"It is up to everyone to begin to take seriously the role we all play in changing the course of history," says DiCaprio. "This documentary shows how interconnected the fate of all humanity is — but also the power we all possess as individuals to build a better future for our planet."
"Before the Flood" will show at the Mary D. Fisher Theatre on Thursday, Dec. 22 at 4 and 7 p.m. All tickets are free and available on a first come, first served basis. For advance tickets and more information, please call 928-282-1177. Both the theatre and film festival office are located at 2030 W. Hwy. 89A, in West Sedona. For more information, visit: www.SedonaFilmFestival.org.