Golden Globe nominee and film festival hit returns for one night engagement
Sedona AZ (September 18, 2017) – The Sedona International Film Festival is proud to present a one-night only special encore of the award-winning and inspiring new film "The Fencer" on Thursday, Sept. 28 at 4 and 7 p.m. at the Mary D. Fisher Theatre.
"The Fencer" was nominated for a Golden Globe Award for Best Foreign Language Film and played to audience acclaim at the 2016 Sedona International Film Festival and is now being distributed around the world. The film makes this one-night-only return to Sedona by popular demand.
Based on a true story, a young man with a secret past is in hiding as a teacher in a small Estonian village where he organizes a fencing club that affects the lives of the local children in profound ways.
Endel Nelis, arrives in Haapsalu, Estonia, in the early 1950s. Having left Leningrad to escape the secret police, he finds work as a teacher and founds a sports club for his students. Endel becomes a father figure to his students and starts teaching them his great passion — fencing, which causes a conflict with the school's principal. Envious, the principal starts investigating Endel's background.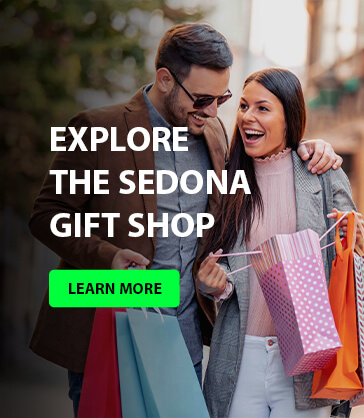 Endel learns to love the children and looks after them; most are orphans as a result of the Russian occupation. Fencing becomes a form of self-expression for the children and Endel becomes a role model.
The children want to participate in a national fencing tournament in Leningrad, and Endel must make a choice: risk everything to take the children to Leningrad or put his safety first and disappoint them.
"Suffused with gorgeous cinematography, this sharp-sweet drama is a pleasure to watch." — Kate Muir, The Times of London
"Well-acted, smoothly crafted." — Justin Chang, Variety
"An affecting portrait of a decent man who risks his life to uphold a bond of trust with his students." — Marilyn Ferdinand, Chicago Reader
"The Fencer" will show at the Mary D. Fisher Theatre on Thursday, Sept. 28 at 4 and 7 p.m. Tickets are $12, or $9 for Film Festival members. For tickets and more information, please call 928-282-1177. Both the theatre and film festival office are located at 2030 W. Hwy. 89A, in West Sedona. For more information, visit: www.SedonaFilmFestival.org.