Mary D. Fisher Theatre plays host to Academy Award nominated short documentary films
Sedona AZ (January 27, 2016) – The Sedona International Film Festival is proud to present the Northern Arizona premieres of The 2016 Oscar Documentary Shorts Programs Feb. 5-10 at the Mary D. Fisher Theatre. Now an annual film festival tradition, Sedona audiences will be able to see all of the short documentary films nominated for Academy Awards before the Oscar telecast in late February.
OSCAR DOCUMENTARY SHORTS PROGRAM A
Body Team 12 (Liberia) – Body Team 12 is tasked with collecting the victims at the height of the Ebola outbreak. These body collectors have arguably the most dangerous and gruesome job in the world. Yet despite the strain they emerge as heroes while the film explores their philosophy and strength. The story is told on the ground in Monrovia, Liberia through the eyes of the only female member of the team, who reveals the heartbreaking, lifesaving work of removing bodies from loved ones in order to halt transmission of the disease.
A Girl in the River: The Price of Forgiveness (Pakistan) – Every year, more than 1,000 girls and women are the victims of religiously motivated honor killings in Pakistan, especially in rural areas. Eighteen-year-old Saba, who fell in love and eloped, was targeted by her father and uncle but survived to tell her story.
Last Day of Freedom (USA) – When Bill Babbitt realizes his brother Manny has committed a crime, he agonizes over his decision; should he call the police? "Last Day of Freedom" is a richly animated personal narrative that tells the story of Bill's decision to stand by his brother, a veteran returning from war, as he faces criminal charges, racism, and ultimately the death penalty. This film is a portrait of a man at the nexus of the most pressing social issues of our day; veterans' care, mental health access and criminal justice.
OSCAR DOCUMENTARY SHORTS PROGRAM B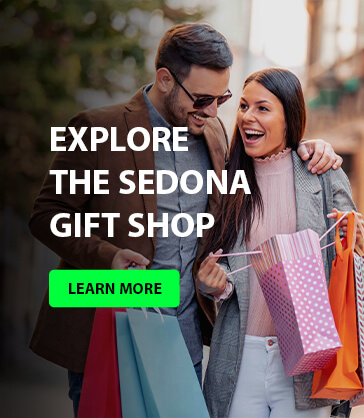 Chau, Beyond the Lines (USA/Vietnam) – Chau, a teenager living in a Vietnamese care center for children born with birth defects due to Agent Orange, struggles with the difficulties of realizing his dream to become a professional artist and clothing designer. Despite being told that his ambitions are unrealistic, Chau is determined to live an independent, productive life.
Claude Lanzmann: Spectres of the Shoah (USA) – Thirty years after the release of the documentary "Shoah", filmmaker Claude Lanzmann discusses the personal and professional difficulties he encountered during the more than 12 years it took to create the work. Lanzmann also discusses his relationships with Simone de Beauvoir and Jean-Paul Sartre, and his teenage years spent fighting in the French Resistance during World War II.
The Oscar Documentary Shorts Program A will show Friday, Feb. 5 at 7 p.m. and Saturday, Feb. 6 at 1 p.m. The Oscar Documentary Shorts Program B will show Tuesday, Feb. 9 at 4 p.m. and Wednesday, Feb. 10 at 7 p.m.
Tickets are $12, or $9 for Film Festival members. For tickets and more information, please call 928-282-1177. Both the theatre and film festival office are located at 2030 W. Hwy. 89A, in West Sedona. For more information, visit: www.SedonaFilmFestival.org.