Jerry Stiller and Larry King among many featured in film debuting at Mary D. Fisher Theatre
Sedona AZ (April 23, 2015) – The Sedona International Film Festival is proud to present its Premiere Series with the one-night-only debut of "Deli Man", an award-winning new documentary featuring Jerry Stiller, Larry King and Fyvush Finkel. The film will show Thursday, April 30 at 4 and 7 p.m. at the Mary D. Fisher Theatre.
"Deli Man" features more than 160 years of tradition served up by the Jewish deli owners, operators and fanatics who are keeping hot pastrami hot — a culinary must.
Jewish culture reflects the heart of a vital ethnic history. As that culture continues to shift and adapt alongside mainstream America, delicatessen food – as its name suggests – remains a beloved communal delicacy.
In Houston, Texas, third-generation deli man Ziggy Gruber has built arguably the finest delicatessen restaurant in the U.S.  His story – augmented by the stories of iconic delis such as Katz's, 2nd Avenue Deli, Nate 'n Al, Carnegie, and the Stage – embodies a tradition indelibly linked to its savory, nostalgic foods.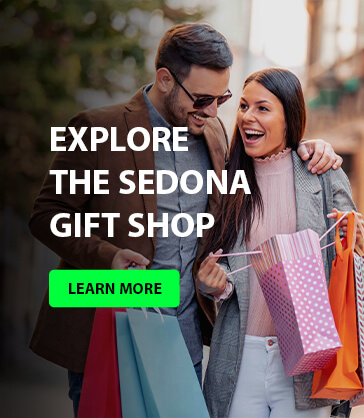 Of course the story of deli isn't Ziggy's alone. It's the history, anecdotes and humor that once made one's local delicatessen the virtual epicenter not only of food, but of family, laughter and community.
"Deli Man" has interviewed some of the great connoisseurs of deli, including Jerry Stiller, Alan Dershowitz, Freddie Klein, Dennis Howard, Jay Parker (Ben's Best), Fyvush Finkel, and Larry King. The documentary has also toured some of the new shining lights in the deli biz, including Wise Son's in San Francisco and Caplansky's in Toronto.
You are what you eat. So join us for some raucous laughter, an existential discussion about what makes pastrami pastrami and a bissele of shpilkus.
"Deli Man" will be shown at the Mary D. Fisher Theatre one day only: Thursday, April 30 at 4 and 7 p.m. Tickets are $12, or $9 for Film Festival members. For tickets and more information, please call 928-282-1177. Both the theatre and film festival office are located at 2030 W. Hwy. 89A, in West Sedona. For more information, visit: www.SedonaFilmFestival.org.