Award-winning, critically-acclaimed films premiere at Mary D. Fisher Theatre
Sedona AZ (June 27, 2016) – The Sedona International Film Festival is proud to present the Northern Arizona premieres of "Dark Horse" and "Diary of a Chambermaid" showing July 8-13 at the Mary D. Fisher Theatre.
DARK HORSE
Set in a former mining village in Wales, "Dark Horse" is the inspirational true story of a group of friends from a working men's club who decide to take on the elite 'sport of kings' and breed themselves a racehorse.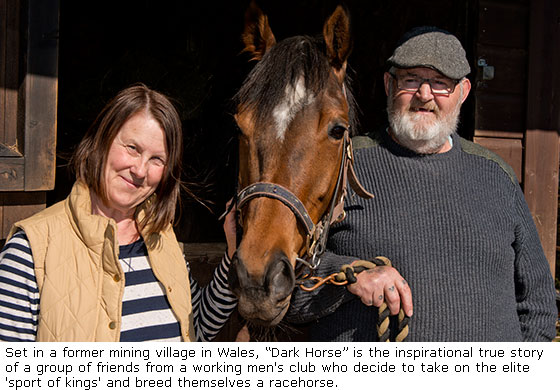 Together they buy a thoroughbred mare — possibly the slowest racehorse in Wales — pair her with an aging stallion and raise the foal on their slagheap allotment. They name him Dream Alliance after the 23 friends from the village Jan cajoles into a forming a syndicate
To the astonishment of the racing elite, Dream becomes an unlikely champion, leaving his blue-blooded rivals standing. Until one day, running in a race at the famous Aintree racetrack, he suffers a potentially fatal injury. His owners refuse to let him die. By now Dream is a local hero and genuine source of hope and inspiration in the valley.
Nursed back to health by the love of his owners — for whom he's become a source of inspiration and hope — he makes a remarkable recovery, returning to the track for a heart-stopping comeback.
His fantastic victory makes the national news and — in all the excitement — Dream is entered for the biggest race of all: the Grand National. If he won he'd go down in history, but the Grand National is run at Aintree and that meant returning to the scene of the accident that nearly killed him.
"Remarkable! Affirms that a winner can come from anywhere!" raves Time Magazine.
"Fascinating — with a big heart!" says the Wall Street Journal.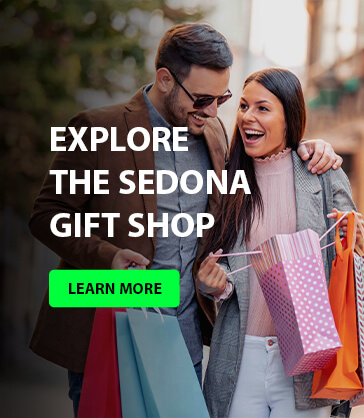 "Irresistible! A heartwarming true story that celebrates the triumph of the underdog!" raves Screen Daily.
"Dark Horse" will be shown at the Mary D. Fisher Theatre July 8-13. Showtimes will be 4 p.m. on Friday and Saturday, July 8 and 9; and 7 p.m. on Sunday, Tuesday and Wednesday, July 10, 12 and 13.
DIARY OF A CHAMBERMAID
From the acclaimed director of "Farewell My Queen" — Benoit Jacquot — comes this contemporary remake of "Diary of a Chambermaid" — based on the 20th century novel with the same title.
France, around 1900. Coming from the vibrancy of Paris, pert Célestine (Léa Seydoux) is procured as a chambermaid in Normandy at a beautiful countryside estate. In the Lanlaire's villa she encounters the lecherous man of the house and his tyrannical and jealous wife. But the intelligent Celestine is not completely powerless and holds her own amongst the upper class.
Célestine radiates resentment at the indignity of being in service and having to kowtow to her employers: generally well-off and bad-tempered married women who are all too well aware that the master of the house may take a shine to this pretty young thing. Célestine realizes also that her situation is sexually charged in ways that could — with sufficient cunning — be turned to her advantage, and she knows how servants can effectively dominate a household.
"Surprisingly fresh and compelling," says Jeffrey Lyons of Lyons Den and WCBS Radio.
"Five stars! I completely fell under the spell of Benoit Jacquot's concrete, transformative storytelling!" raves Anne-Katrin Titze from Eye for Film.
"Diary of a Chambermaid" will be shown at the Mary D. Fisher Theatre July 8-13. Showtimes will be 7 p.m. on Friday and Saturday, July 8 and 9; and 4 p.m. on Tuesday and Wednesday, July 12 and 13.
Tickets are $12, or $9 for Film Festival members. For tickets and more information, please call 928-282-1177. Both the theatre and film festival office are located at 2030 W. Hwy. 89A, in West Sedona. For more information, visit: www.SedonaFilmFestival.org.