Inspiring and acclaimed new films debut at Mary D. Fisher Theatre
Sedona AZ (December 8, 2016) – The Sedona International Film Festival is proud to present the Northern Arizona premieres of the critically-acclaimed new films "Believe" and "Bleed For This" showing Dec. 16-21 at the Mary D. Fisher Theatre.
BELIEVE
When everything seems lost, hope can find you.
In the spirit of the season comes a special film for the holiday: "Believe".
For years, the small town of Grundy, Va. has relied on the Peyton family to provide the highlight of the year — the annual Christmas pageant.
When Matthew Peyton (Ryan O'Quinn) inherits the family business, the responsibility of the Christmas pageant also falls on his shoulders. But as financial hardships fall on the town, Matthew finds himself overwhelmed. As his business profits plummet and his workers begin to strike, Matthew is forced to make a decision between selling the family business and cancelling the beloved pageant or sticking out hardships despite his rapidly declining popularity in the community.
Through chance events, Matthew meets Clarence (Issac Ryan Brown), a boy who believes in miracles, and his mother Sharon (Danielle Nicolet). His newfound friends impact Matthew's life in a way he never thought possible and teach him to believe and give faith a chance.
"Believe" is sure to ignite the holiday spirit in all of us.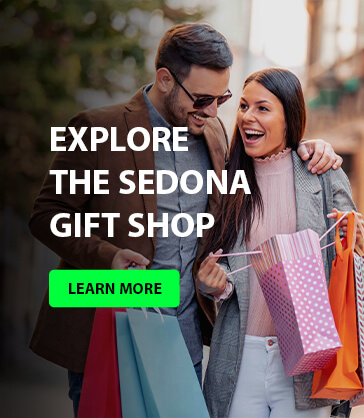 "Believe" will be shown at the Mary D. Fisher Theatre Dec. 16-21. Showtimes will be 4 p.m. on Friday, Saturday and Monday, Dec. 16, 17 and 19; and 7 p.m. on Sunday, Tuesday and Wednesday, Dec. 18, 20 and 21.
BLEED FOR THIS
"Bleed For This" is the incredible true story of one of the most inspiring and unlikely comebacks in sports history.
Miles Teller (Whiplash, Divergent) stars as Vinny "The Pazmanian Devil" Pazienza, a local Providence boxer who shot to stardom after winning two world title fights. After a near-fatal car accident leaves Vinny with a severed spine, he is told he may never walk again.
Against all odds and doctor's orders, renowned trainer Kevin Rooney (Aaron Eckhart) agrees to help Vinny return to the ring just a year after the accident for what could be the last fight of his life.
Writer-director Ben Younger tells — with tremendous assurance and vitality — an amazing true tale of the setbacks and increasingly fantastical comebacks that follow.
Miles Teller effortlessly commands the screen, as he did in his star-turning role in "Whiplash". The superb supporting cast includes Ciaran Hinds as Vinny's dominating father, Katey Sagal as his silent, prayerful mother, and Ted Levine as his sly, manipulative manager. Aaron Eckhart fully inhabits the role of Kevin Rooney, Vinny's alcoholic trainer whose quietly anguished hunger for redemption matches Vinny's near suicidal will-to-win.
"Bleed For This" will be shown at the Mary D. Fisher Theatre Dec. 16-21. Showtimes will be 7 p.m. on Friday, Saturday and Monday, Dec. 16, 17 and 19; and 4 p.m. on Tuesday and Wednesday, Dec. 20 and 21.
Tickets are $12, or $9 for Film Festival members. For tickets and more information, please call 928-282-1177. Both the theatre and film festival office are located at 2030 W. Hwy. 89A, in West Sedona. For more information, visit: www.SedonaFilmFestival.org.