All-star casts featured in new films premiering at the Fisher Theatre
Sedona AZ (January 8, 2016) – The Sedona International Film Festival is proud to present the Northern Arizona premieres of the award-winning "Anesthesia" and "Life" showing Jan. 15-21 at the Mary D. Fisher Theatre.
ANESTHESIA
An all-star cast is featured in "Anesthesia" including Sam Waterston, Glenn Close, Kristen Stewart, Gretchen Mol and Tim Blake Nelson.
Who we don't know can save us. A snowy New York City night, a beloved teacher, a shocking crime: this provocative drama pieces together the puzzle of a man's life just before it changes forever.
While on his way home one evening, Walter Zarrow (Sam Waterston) — a popular Columbia University philosophy professor — is attacked on the street. Flash back one week, as actor-director Tim Blake Nelson traces the domino effect of events that led up to this seemingly senseless assault. Along the way, hidden connections between a seemingly disparate group of people—including a self-destructive student (Kristen Stewart), a hard-drinking suburban housewife (Gretchen Mol), and a desperate junkie (K. Todd Freeman)—emerge, forming a complex, engrossing mosaic of lost souls united by tragedy.
Screen International says, "A finely-acted, tender drama … 'Anesthesia' comes from the heart, as few films do these days."
"Emotional, captivating and thought-provoking," raves The Playlist.
"Anesthesia" will be shown at the Mary D. Fisher Theatre Jan. 15-21. Showtimes will be 4 p.m. on Friday, Monday and Tuesday, Jan. 15, 18 and 19; and 7 p.m. on Wednesday and Thursday, Jan. 20 and 21. 
LIFE
Robert Pattinson, Dane DeHaan, Peter Lucas and Lauren Gallegher star in "Life".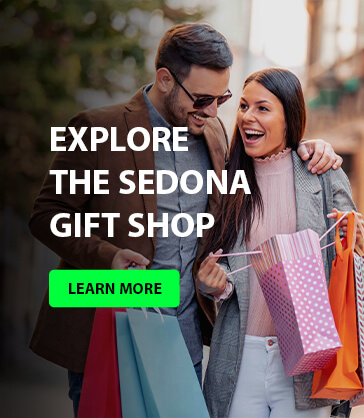 From rebel to icon. "Life" is inspired by the true story of a friendship that developed between Magnum photographer Dennis Stock (Pattinson) and actor James Dean (DeHaan) when Stock was commissioned to photograph the actor for LIFE magazine in 1955.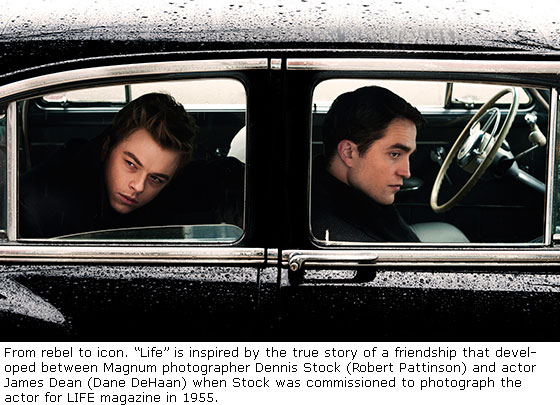 Stock was 26 and old before his time, when into his buttoned-down world came fledgling star James Dean, a free spirit who would change popular culture from suits to jeans and from matinee idols to teenage heartthrobs.
The assignment, which took the pair on a photographic journey across the US, from LA to New York and on to Indiana would change Stock's life and provide the world with some of the most iconic images of the age.
Esquire Magazine calls the film "An incredibly beautiful, elegant piece of filmmaking!"
"It's worth seeing for [DeHaan's] performance alone." — Nick Dent (Daily Telegraph)
"An interestingly personal picture about that moment when the shutter snaps, and how it changes the nature of any human interaction." — Tim Robey (Daily Telegraph)
" 'Life' identifies the key contradiction in Dean's star persona: A shy, genuinely gifted nonconformist, he was eventually (and posthumously) styled, marketed and managed to appear as untamed and undoctored an individual as possible. Dane DeHaan is magnetic as James Dean!" — Guy Lodge (Variety)
"Life" will be shown at the Mary D. Fisher Theatre Jan. 17-21. Showtimes will be 5 p.m. on Sunday, Jan. 17; 7 p.m. on Monday and Tuesday, Jan. 18 and 19; and 4 p.m. on Wednesday and Thursday, Jan. 20 and 21. 
Tickets are $12, or $9 for Film Festival members. For tickets and more information, please call 928-282-1177. Both the theatre and film festival office are located at 2030 W. Hwy. 89A, in West Sedona. For more information, visit: www.SedonaFilmFestival.org.