Renowned production from Moscow's Bolshoi Ballet debuts on the big screen at Fisher Theatre
Sedona AZ (December 5, 2012) – The Sedona International Film Festival presents Opera in Cinema on Sunday, Dec. 16 when it hosts the big screen premiere of "The Magic Flute" from the famed Teatro alla Scala in Milan, Italy. There will be one show at 2:00 p.m. at the festival's Mary D. Fisher Theatre.
From the Queen of the Night's pyrotechnic high notes to Papageno's chirpy birdsongs, "The Magic Flute" is one of Mozart's most charming and engaging operas. This celebrated production by artist William Kentridge joyfully bursts onto the stage of Teatro alla Scala in Milan, Italy – and onto the big screen!
During his lifetime, Wolfgang Amadeus Mozart was hailed as no less than a genius. That perspective has only grown more fervent with time. Of all his operatic works, none is well-known as "The Magic Flute", a surreal fantasy that lays out the composer's philosophies on life in a strange adventure story filled with colorful characters and stunning costumes.
Three ladies in the service of the Queen of the Night save the fainting Prince Tamino from a serpent. When they leave to tell the queen, the bird catcher Papageno bounces in and boasts to Tamino that it was he who killed the creature. The ladies return to give Tamino a portrait of the queen's daughter, Pamina, who they say is enslaved by the evil Sarastro, and they padlock Papageno's mouth for lying.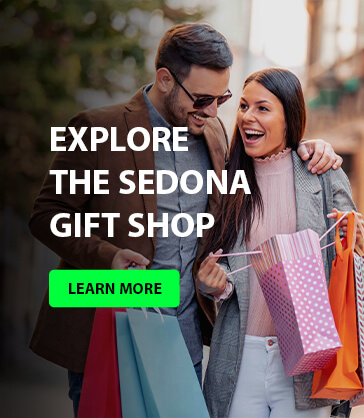 Tamino falls in love with Pamina's face in the portrait. The queen, appearing in a burst of thunder, is grieving over the loss of her daughter; she charges Tamino with Pamina's rescue. The ladies give a magic flute to Tamino and silver bells to Papageno to ensure their safety, appointing three spirits to guide them. And so begins "The Magic Flute".
For those who love the theater and opera, this is a truly unique experience. It's not just an opportunity to hear one of history's greatest composer's works, but also to see an amazing show that aims to titillate viewers and take them on an odyssey along with the main characters.
"Kentridge's 'Flute' has taken the stage in full, glorious life, and although the performances were half a world away — at Milan's Teatro alla Scala — local audiences need not be left out … It's a knockout," said Joshua Kosman, of the San Francisco Chronicle.
"The Magic Flute" will be shown at the Mary D. Fisher Theatre on one day only: Sunday, Dec. 16 at 2:00 p.m. Tickets are $15, or $12.50 for Film Festival members. Tickets are available in advance at the Sedona International Film Festival office or by calling 282-1177. Both the theatre and film festival office are located at 2030 W. Hwy. 89A, in West Sedona. For more information, visit: www.SedonaFilmFestival.com.