Renowned production from Moscow's Bolshoi Ballet debuts on the big screen at Fisher Theatre
Sedona AZ (January 20, 2013) – The Sedona International Film Festival presents Ballet in Cinema on Monday, Jan. 28 when it hosts the big screen premiere of "Le Corsaire" from the famed Bolshoi Ballet in Moscow. There will be one show at 4:00 p.m. at the festival's Mary D. Fisher Theatre.
With a dashing pirate, a kidnapped maiden, and a dramatic shipwreck, it's no surprise that "Le Corsaire" is a ballet that "bursts with dazzling ingredients" (The Washington Post). In this new staging from Moscow's Bolshoi Ballet, Alexei Ratmansky and Yuri Burlaka refresh Petipa's original choreography to make this classic a must-see for every ballet lover. The production stars Svetlana Lunkina, Ruslan Skvortsov, Andrei Merkuriev & Nina Kaptsova.
"Le Corsaire" (The Pirate) is a ballet in three acts, with a libretto based on the poem "The Corsair" by Lord Byron.
Medora, a young Greek girl, is sold to Pasha by a slave dealer. The pirate Conrad seizes Medora and declares his love for her. Conrad's right-hand-man, who is jealous of Conrad, sends Medora back to the slave dealer who again sells her to Pasha. Conrad and his men show up to take Medora away again but he is recognized through his disguise, captured, and sentenced to death.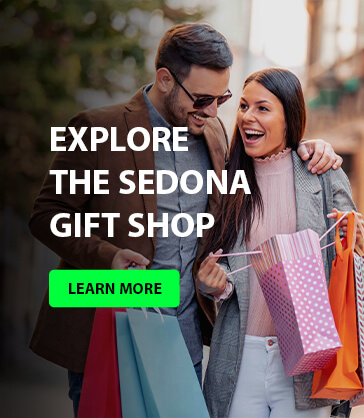 To save his life, Medora, who is in love with Conrad, plots with a slave girl, Gulnare, to escape. Medora agrees to marry Pasha but during the ceremony Gulnare takes Medora's place, having the ring placed on her finger. That evening Medora dances for Pasha, having convinced him to lay down his weapons, and Conrad enters to take her away. Gulnare produces the ring and declares herself Pasha's lawful wife. The ship on which Medora and Conrad escape sinks in a terrible storm but the two lovers are saved when they wash up on a rocky island.
"The final scene has one scenic masterstroke after another. Moonlight upon the Mediterranean, then the corsairs' ship…filling most of the stage with characters on board, trumped by thunder, lightning, storm, rising waves, and the boat splitting before our eyes: the kind of special effect that in recent decades has belonged to film alone." –The New York Times
"Le Corsaire" will be shown at the Mary D. Fisher Theatre on one day only: Monday, Jan. 28 at 4:00 p.m. Tickets are $15, or $12.50 for Film Festival members. Tickets are available in advance at the Sedona International Film Festival office or by calling 282-1177. Both the theatre and film festival office are located at 2030 W. Hwy. 89A, in West Sedona. For more information, visit: www.SedonaFilmFestival.org.