New production from Moscow's Bolshoi Ballet debuts on the big screen at Fisher Theatre
Sedona AZ (April 26, 2015) – The Sedona International Film Festival presents Ballet in Cinema on Sunday, May 3 when it hosts the big screen premiere of a new production of "Ivan the Terrible" from the famed Bolshoi Ballet in Moscow. There will be one show at 4:00 p.m. at the festival's Mary D. Fisher Theatre. 
In 1975, Yuri Grigorovich decided to stage "Ivan the Terrible" using Sergei Prokofiev's score, originally written for Eisenstein's famous movie of the same title. It was a challenge for the Russian ballet master, but was eventually met with great success right from the beginning. "Ivan the Terrible" has become the perfect example of a ballet during the Soviet era, with one of the most complex male roles of the repertoire.
This ballet is rarely given outside of Moscow and is a riveting visual experience. In this production, the charismatic principal dancer Mikhail Lobukhin will dance the role of Ivan IV, tsar of all Russias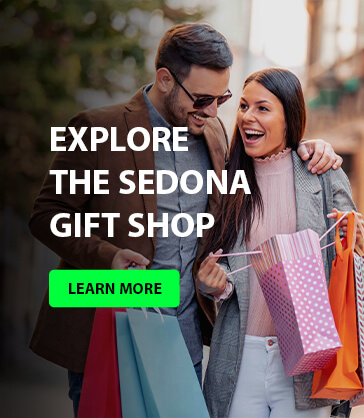 THE STORY
Young Ivan is crowned tsar despite the reluctance of the boyar lords, the heads of nobility. Ivan chooses Anastasia, a boyar's daughter, to be his wife.  Prince Kurbsky, who deeply loves the young girl, jealously watches the events unfold. The tsar then leads his army to fight off the rebels at the borders of the country.
The boyars plan on assassinating Ivan, but Anastasia mistakenly drinks the poisoned cup. Kurbsky beholds the agonizing Tsarina in horror. The boyars all fear Ivan's reaction as he starts to turn mad, preoccupied with thoughts of his unjustly sacrificed wife.
Ivan surrounds himself with soldiers who will have to get rid of the traitors and put an end to the power of the boyars.
"Ivan the Terrible" will be shown at the Mary D. Fisher Theatre on one day only: Sunday, May 3 at 4:00 p.m. Tickets are $15, or $12.50 for Film Festival members. Tickets are available in advance at the Sedona International Film Festival office or by calling 282-1177. Both the theatre and film festival office are located at 2030 W. Hwy. 89A, in West Sedona. For more information, visit: www.SedonaFilmFestival.org.