Renowned production from Moscow's Bolshoi Ballet debuts on the big screen at Fisher Theatre
Sedona AZ (January 5, 2013) – The Sedona International Film Festival presents Ballet in Cinema on Monday, Jan. 14 when it hosts the big screen premiere of "Esmeralda" from the famed Bolshoi Ballet in Moscow. There will be one show at 4:00 p.m. at the festival's Mary D. Fisher Theatre.
Victor Hugo's tale of love and loyalty triumphing over corruption springs to life in "Esmeralda", originally choreographed by Marius Petipa, with a new version by Yuri Burklava and Vasily Medvedev. "Esmeralda" stars Denis Savin, Ruslan Skvortsov and Maria Alexandrova, who "infuses her perfectly shaped classical style with contemporary energy" (The New York Times).
Poet Gringoire, sentenced to be hanged, is saved by beautiful Esmeralda who agrees to marry him. Archdeacon Frollo, torn between his love for God and his obsession for the gypsy girl, sends his henchman Quasimodo to capture her. Esmeralda is rescued by Phoebus, the captain of the guard, who gives her his scarf as a souvenir. Later, alone, Esmeralda, starts dreaming about the handsome captain.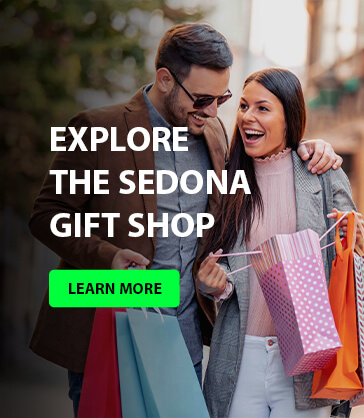 Choreographer Marius Petipa (France 1818 – 1910) is considered to be the most influential ballet master and choreographer of ballet in history. Noted for his long career as Premier Maître de Ballet of the St. Petersburg Imperial Theatres (1871-1903), Petipa created over fifty ballets and revived a substantial number of works by other Ballet Masters. Most of his choreographies are cornerstones within the classical ballet repertory. Yuri Burlaka — admitted into the Moscow Ballet School in 1986 — became first soloist of the Russian Ballet Company on the same year. After many successful productions (such as Le Corsaire which he created with Alexei Ratmansky in 2007), he became artistic director of the Bolshoi Theatre in 2009. Vasily Medvedev — A graduate of the Vaganova Ballet Academy of St. Petersburg — has worked with many theaters across the world both as a dancer and/or choreographer. He has been a member of the International Dance Committee (UNESCO) since 2007 and the artistic director of International Dance Festival "Dance Open".
"Esmeralda" will be shown at the Mary D. Fisher Theatre on one day only: Monday, Jan. 14 at 4:00 p.m. Tickets are $15, or $12.50 for Film Festival members. Tickets are available in advance at the Sedona International Film Festival office or by calling 282-1177. Both the theatre and film festival office are located at 2030 W. Hwy. 89A, in West Sedona. For more information, visit: www.SedonaFilmFestival.org.