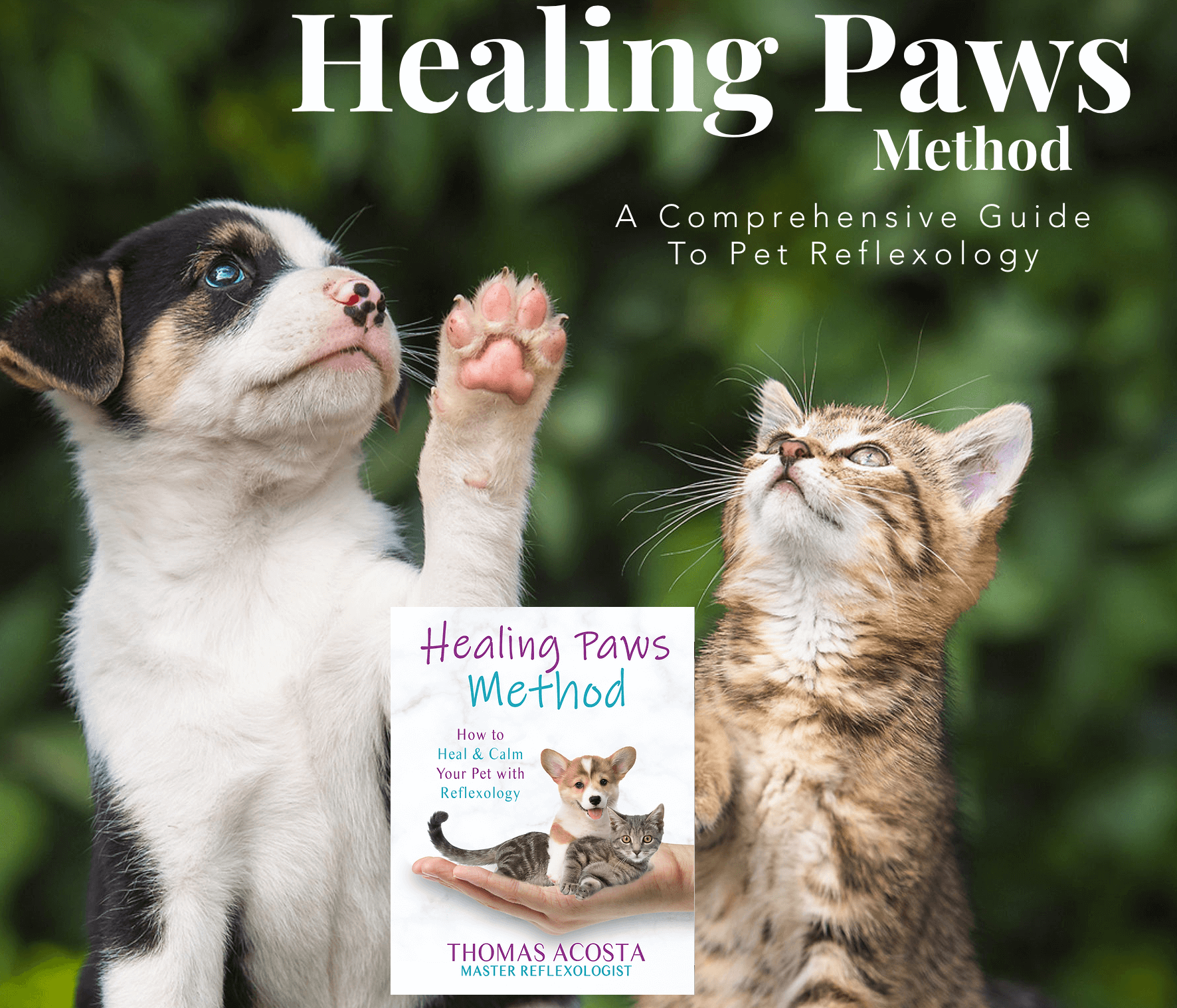 Award-Winning Filmmakers Return to Sedona
Sedona, AZ (August 20, 2011) – Enjoy incredible new documentary, thought-provoking discussion and learn about the city's sustainability efforts.
The Sedona International Film Festival is partnering with the City of Sedona Sustainability Commission and the Community Plan's Citizen Steering Committee to present a free film and discussion on Sunday, Aug. 21. The event will feature the Northern Arizona premiere of "Freedom" — a powerful and entertaining film about sustainability and living a "green" lifestyle. There will be one matinee screening of the film at 3:00 p.m. at the brand new, state-of-the-art Sedona Performing Arts Center at Red Rock High School.
"Freedom" is the follow-up film to the Oscar short-listed and Sundance and Sedona Film Festival award-winner "Fuel" which played to rave audience and critical reviews. Filmmakers Josh and Rebecca Tickell will be in town to host the film and discussion, and the "Freedom" bio-diesel bus will also be on display for audience members to tour and explore in an interactive display.
Members of the City of Sedona Sustainability Commission will talk about Sedona's sustainable efforts and our future in greening the city.
In the aftermath of the 2010 Deepwater Horizon oil spill, Louisiana native Josh Tickell and his wife Rebecca take an international journey to investigate alternatives to fossil fuels.
"Freedom" offers an array of green solutions. We learn about biofuels like cellulosic ethanol, plug-in hybrids and other sustainable technologies that could fulfill our transportation needs. With insightful and inspirational interviews with former Speaker of the House Newt Gingrich, former NATO Commander Wesley Clark, singer/songwriter Jason Mraz, international author Deepak Chopra and actors Ed Begley, Jr., Michelle Rodriguez and Amy Smart, "Freedom" invites people to not just get mad, but get motivated.
Above all, "Freedom" calls for a revolution in how we live. Inevitably we must shift the types of houses and cities we live in. We must rethink the way we work and change the way we treat each other and the planet. And — most importantly — we must transform ourselves.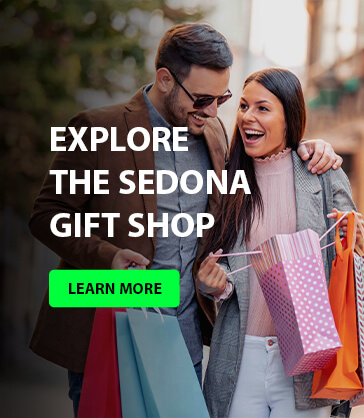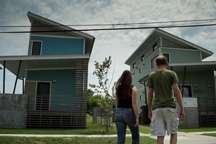 The Sedona premiere of "Freedom" is part of a nearly four-month North American Clean Energy Tour with a focus on displacing gasoline with renewable alternatives. The Freedom Bus will be in Sedona for the screening, parked in front of the Sedona Performing Arts Center. With 18 solar panels, an E85 bio-fuel engine and power generator, energy efficiency, wind, solar and water displays and much more, the Freedom Bus is a rolling, clean energy laboratory and green mobile entertainment system.
Filmmakers Josh and Rebecca Tickell will be in Sedona to offer tours of the Freedom Bus, present the film and host a Q&A discussion following the screening.
The Sedona Sustainability Commission is a group of nine local volunteers, chosen by the Sedona City Council, to serve as an advisory board on issues related to environmental sustainability for our city. The commission was formed in 2010 and began holding monthly meetings in January. Although new, the commission is passionate and dedicated to preserving Sedona's beauty and bringing positive and thoughtful sustainability programs to our city. The public is welcome to attend its monthly meetings. More information will be available at the "Freedom" screening event.
The Community Plan's Citizen Steering Committee will share information about the New Community Plan update process and how citizens can be involved in this important effort. The Citizen Steering Committee for the new Community Plan will present a brief summary of the project, of ideas heard from the public to date, and a preview of opportunities for residents to make their thoughts known. These will include some workshops to be held soon on specific topics, and the "Party in a Box" which equips residents to host small meetings with friends to give their own input.
"Freedom" will be shown at the Sedona Performing Arts Center at Red Rock High School on Sunday, Aug. 21 at 3:00 p.m. All tickets are free of charge and can be reserved in advance by calling 928-282-1177 or visiting the film festival office at 2030 W. Hwy. 89A, Suite A3 in West Sedona. For more information, visit: www.SedonaFilmFestival.com.
For more information about the City's Sustainability Commission or the Community Plan's Steering Committee, contact the Community Development Department at 928-282-1154 or visit www.SedonaAZ.gov.