Sedona News – The Sedona International Film Festival is proud to present the encore of "Rolling Thunder Revue: A Bob Dylan Story" showing Feb. 13-15 at the Alice Gill-Sheldon Theatre.
"Rolling Thunder Revue: a Bob Dylan Story" captures the spirit of America in 1975 and the joyous music that Dylan performed during that year. Part documentary, part concert film, part fever dream, Rolling Thunder is a one of a kind experience, from master filmmaker Martin Scorsese.
In 1975, in an America defined by both the self-mythologizing pomp of the upcoming bicentennial and ongoing sociopolitical turmoil, Bob Dylan and a band of troubadours — including luminaries such as Joan Baez, Allen Ginsberg, and Joni Mitchell — embarked on a now-legendary tour known as the Rolling Thunder Revue, a freewheeling variety show that was part traveling counterculture carnival, part spiritual pilgrimage.
Director Martin Scorsese blends behind-the-scenes archival footage, interviews, and narrative mischief, with a magician's sleight of hand, into a zeitgeist-defining cultural record that is as much a concert "documentary" as it is a slippery, chimerical investigation into memory, time, truth, and illusion.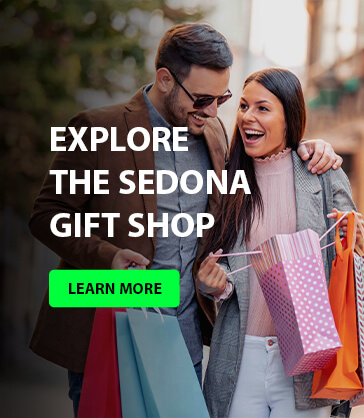 At the center of it all is the magnetic Dylan, a sphinx-like philosopher-poet singing — with electrifying conviction — to the soul of an anxious nation.
"Rolling Thunder Revue: A Bob Dylan Story" will be shown at the Alice Gill-Sheldon Theatre Feb. 13-15. Showtimes will be 3:30 p.m. on Monday and Tuesday, Feb. 13 and 14; and 6:30 p.m. on Wednesday, Feb. 15.
Tickets are $12, or $9 for Film Festival members. For tickets and more information, please call 928-282-1177. Both the theatre and film festival office are located at 2030 W. Hwy. 89A, in West Sedona. For more information, visit: www.SedonaFilmFestival.org.