Tennis great featured in new, award-winning film at Fisher Theatre

Sedona AZ (September 26, 2018) – The Sedona International Film Festival is proud to present the Northern Arizona premiere of the acclaimed new documentary "John McEnroe: In the Realm of Perfection" Oct. 5-9 at the Mary D. Fisher Theatre.
Written and directed by Julien Faraut and narrated by Mathieu Amalric, "John McEnroe: In the Realm of Perfection" revisits the rich bounty of 16-mm-shot footage of the left-handed tennis star John McEnroe, at the time the world's top-ranked player, as he competes in the French Open at Paris's Roland Garros Stadium in 1984.
Close-ups and slow motion sequences of McEnroe competing, as well as instances of his notorious temper tantrums, highlight a "man who played on the edge of his senses."
Far from a traditional documentary, Faraut probes the archival film to unpack both McEnroe's attention to the sport and the footage itself, creating a lively and immersive look at a driven athlete, a study on the sport of tennis and the human body and movement, and finally how these all intersect with cinema itself.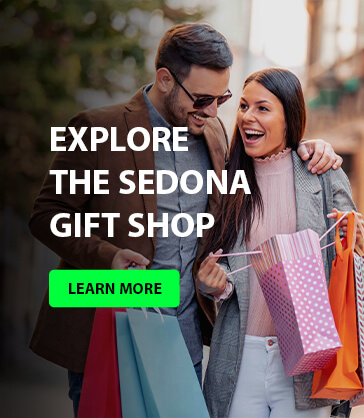 "In Julien Faraut's elegant, witty, and thoughtful documentary, the unusual case is made that there is an ongoing conversation between tennis and cinema. Vibrant 16mm footage of John McEnroe's 1984 French Open final illuminates a fascinating essay on the kinship between tennis and filmmaking." — Jessica Kiang, VARIETY
"Director Julien Faraut showcases masterful command of the documentary form. His insightful, entertaining and often humorous film will appeal to fans of McEnroe, tennis and sport in general, who have been well-served recently, while cineastes will also enjoy the parallels drawn between sport and cinema." — Nikki Baughan, Screen International
"A witty and contagiously impassioned ethnographical study." Rory O'Connor, The Film Stage
"You'll never think of tennis — or of John McEnroe — the same way again." David Ehrlich, IndieWire
"John McEnroe: In the Realm of Perfection" will be shown at the Mary D. Fisher Theatre Oct. 5-9. Showtimes will be 4 p.m. and 7 p.m. on Friday, Oct. 5; 2 p.m. on Sunday, Oct. 7; and 4 p.m. on Tuesday, Oct. 9.
Tickets are $12, or $9 for Film Festival members. For tickets and more information, please call 928-282-1177. Both the theatre and film festival office are located at 2030 W. Hwy. 89A, in West Sedona. For more information, visit: www.SedonaFilmFestival.org.