Sedona News – The City of Sedona provides the following locations for residents to fill sandbags:
City Maintenance Yard (by appointment only call 928-203-5063), 2070 Contractors Road
City lot adjacent to Sedona Red Rock High School, 935 Upper Red Rock Loop Road
Uptown Public Parking Lot, 260 Schnebly Road
Sedona United Methodist Church, 110 Indian Cliffs Road (State Route 179)
It is suggested to bring a shovel for filling the sandbags.
In addition, the city encourages residents to sign up to receive emergency alerts from the city and Coconino or Yavapai County. To sign up, visit www.sedonaaz.gov/emergencymanagement. Located at that website is also the Ready Sedona document, a resident Emergency Preparedness Guide, which residents are encouraged to read and implement.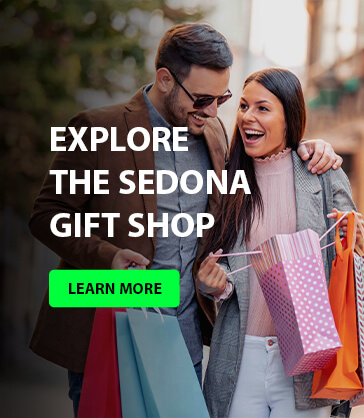 To see a map of sandbag locations, go to https://www.sedonaaz.gov/home/showpublisheddocument/25702/637096807618970000.