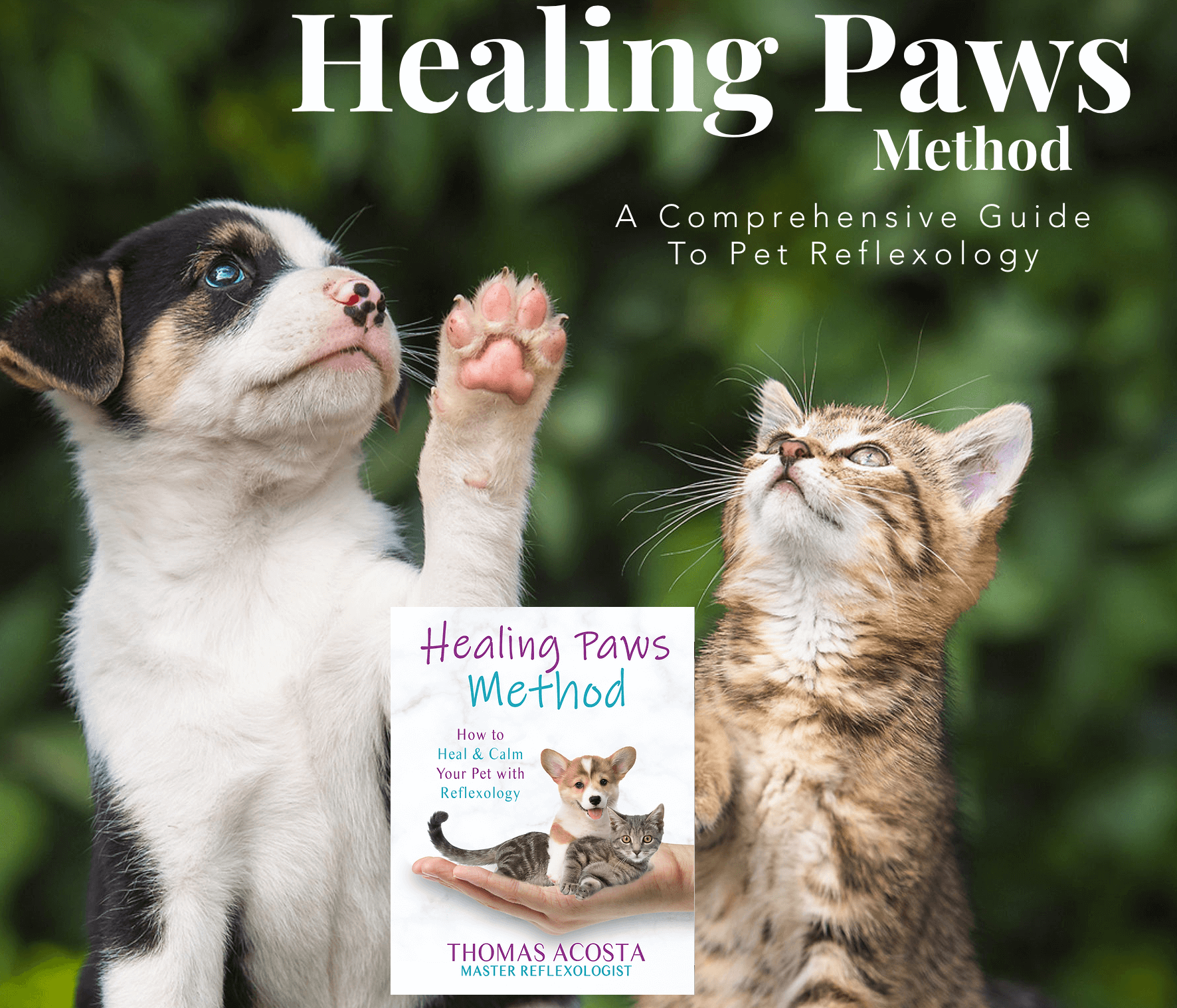 World-class Music, Flamenco, Folk Dancers and Kid Zone Fun!
Sedona AZ (August 31, 2017) – Tlaquepaque Arts & Crafts Village, the Art and Soul of Sedona, is hitting a big milestone this year! Fiesta del Tlaquepaque, one of Sedona's premiere events honoring Mexican Independence Day, is celebrating its 45th year! Mark your calendars for September 9, from 10:00 am to 6:00 pm, and be sure to gather friends and family, including the kids, for a day of non-stop South of the Border fun and entertainment! Admission is free and parking is available at the Uptown municipal parking lot with continuous shuttle service to and from Fiesta from 11:00 am.to 6:30 pm, provided by Sedona Magic Trolley.
Get a taste of Old Mexico as it was celebrated and honored through dance and music. The Ballet Folklorico de Colores dancers will entrance you as they as twirl and spin in a blur of color in their beautiful traditional costumes. Each dance tells a story depicting rural life in their timeless villages. If you love flamenco dancing, Tlaquepaque favorites, Mosaico Flamenco, accompanied by Gaetano and his band, always bring it! Gather early as the crowds swell. These flamenco artists explode with energy and uninhibited passion. Be sure to check out the ever-popular Ritmo Latino. Feel free to bust a move when you hear their irresistible Latin sounds: sax, keys, drums and guitar. Carrying on with the Latin vibe and Spanish flamenco influences, Latino Rebel, literally a foursome of brothers, are masters of reggae, Latin, R&B and the Blues. And Sedona fav, Eric Miller brings his virtuoso flamenco guitar feats and traditional love songs delighting crowds wherever he goes!
[soliloquy id="39880″]
If that wasn't enough entertainment, spend some time with Jaleo Band, presenting big-sound performances and a spirited fusion of Latin and South American musical traditions, expressed in the rhythmic melodies of salsa, cha-cha, Latin jazz, merengue and cumbia. Rounding out the day is David Merino and Darius Lux. David is a gifted guitarist performing his sultry sounds with Mediterranean influence. Darius combines his love of 60's songwriting, 70's soul, 80's pop and 90's hip-hop into a current mix of soulful, rock-edged pop tunes.
Be sure to catch the Mariachi Estrellas Del Pacifico as they stroll the arts village and Tlaquepaque North. This troupe sings with abandon their traditional love songs that express the heart of Old Mexico's musical traditions.
Your kids are in for some great fun as well. The always cool balloon-twisting-into-animal shapes never gets old. And by far the most creative face painting you've ever seen will delight kids young and old to no end. Both will take place along Calle Independencia. And back for another year are caricature paintings by the talented Jeremy Drysdale, who will create a fun sketch of your child for free in Tlaquepaque North. It's a big day so come join in and celebrate!
Entertainment Line-up by Tlaquepaque location
Main Village:
Patio de Norte: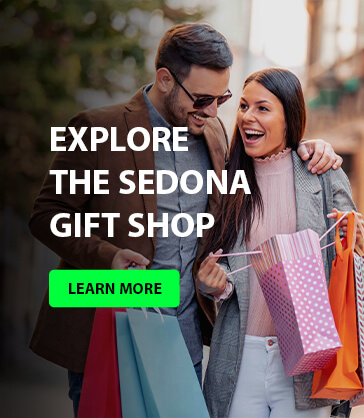 Gaetano Mosaico Flamenco 11:00 am to 2:00 pm
Jaleo Band 3:00 pm to 6:00 pm
Patio La Fuente (at the end of Calle Independencia):
Ballet Folklorico de Colores 11:00 am, 1:00 pm, and 3:00 pm
Patio de Las Campanas:
David Merino, 10:00 am to 12:00 pm
Eric Miller, 1:00 pm to 3:00 pm
Darius Lux, 3:30 to 5:00 pm
Patio de Las Rosas:
Mariachi Estrellas Del Pacifico 11:00 am to 1:00 pm
David Merino, 2:00 pm to 4:00 pm
Calle Independencia:
Face Painting 10:00 am to 5:00 pm
Balloon Twisting
11:00 am to 5:00 pm
Tlaquepaque North:
Ritmo Latino 11:00 am to 2:00 pm.
Jeremy Caricatures 11:00 am to 5:00 pm
Mariachi Estrellas Del Pacifico 2:00 pm to 3:00 pm
Latino Rebel 3:00 pm to 6:00 pm
Of course Tlaquepaque's world-class boutiques and art galleries, offer an adventure in discovery and an education in the arts and beauty of handcrafted items, many available only at Tlaquepaque.
Plan to stay all day and dine in any of five excellent restaurants, each with its own scrumptious cuisine!  No need to leave Fiesta with so many choices. And for quick bites check out the on-site food vendors providing delicious burritos, tacos, popcorn and more.
Home to more than 45 boutique shops and world-class galleries, and five restaurants, Tlaquepaque, the Art and Soul of Sedona, now in its 45th year, is located at 336 State Route 179 in Sedona, Arizona. It is open daily at 10:00 am. For more information call (928) 282-4838, visit: www.tlaq.com.