Verde Valley AZ (August 14, 2015) – A free, unique field trip to learn about and visit area springs is being offered by the Verde River Basin Partnership (Partnership) on Wednesday, August 19th at 10:30 a.m. in Prescott.
Anyone wishing to join can meet at 10:30 a.m. at the Yavapai County Administrative Building, in Board Chambers, 1015 Fair Street for a brief presentation. From there, participants will carpool or caravan to different sites with expert Abe Springer, PhD, Professor of Hydrogeology at Northern Arizona University.
Springs are widely distributed across the Earth and support valuable biological and cultural resources. In most regions, springs support up to 25% of the plant diversity. In Arizona, almost all perennial streams head in a spring and are supported with permanent and continuous discharge from aquifers.
On this trip, we will describe the aquifers that supply the headwater springs of the Verde River, discuss their historical and planned management, and compare them to other springs in Arizona and across Western North America. We will visit Del Rio Springs and the Verde Headwater Springs.
Participants will need to hike to reach the Verde Headwater Springs, so appropriate footwear will be required. Please bring a lunch and water/a beverage for a picnic lunch. The trip will end back at the Yavapai County building around 5:00 p.m. The field trip agenda and more information can be found online at www.vrbp.org. No RSVP is necessary.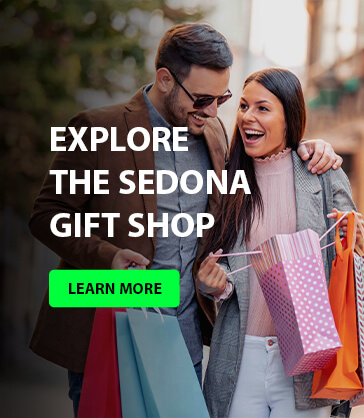 Dr. Springer is Professor of Hydrogeology and was the Inaugural Director of the School of Earth Sciences and Environmental Sustainability at Northern Arizona. Dr. Springer and his students have studied over 1,000 springs the past 15 years in the Western North America and beyond.
With colleagues, he has developed a new, comprehensive spring classification system, which is featured in the book Aridland Springs in North America: Ecology and Conservation, and has helped develop the Springs Stewardship Institute.
This field trip is part of the ongoing monthly educational program series offered by the Partnership. The Partnership is a scientific and educational resource raising awareness among citizens and community leaders about the workings of Verde River Basin's interconnected groundwater and surface water systems, and the life they support. Find out more at www.vrbp.org.