All-star casts featured in latest independent films premiering at Mary D. Fisher Theatre
Sedona AZ (March 31, 2014) – The Sedona International Film Festival is proud to present the Northern Arizona premieres of "The Face of Love" (starring Annette Bening, Ed Harris and Robin William) and "On My Way" (starring Catherine Deneuve) showing April 4-9 at the Mary D. Fisher Theatre.
THE FACE OF LOVE
How far would you go, for a second chance?  How much would you risk to resurrect your first love?
That's the question that confronts Nikki in "The Face of Love". Her happily married life is shattered when her husband Garrett suddenly drowns during a Mexican vacation.  As years pass and Nikki adjusts to raising their teenage daughter on her own, Nikki gradually comes to grips with her loss… or does she?
Five years after the death of her beloved husband Garrett (Ed Harris), Nikki (Annette Bening) meets a man who seems his exact duplicate. Not only does this stranger possess the same deeply lined face and startling blue eyes, he also shares Garrett's kindness, humor, and passion for art. And yet he is a stranger. Romance blossoms between Nikki and this alluring doppelgänger, but she can't bring herself to tell him the truth about what drew her to him. So she hides her photos and prevents him from meeting friends and family. Still, she can't resist taking him to all the old haunts. It isn't a question of if the truth will come out, but when.
Robin Williams and Amy Brenneman also star in "The Face of Love". Arie Posin directs this emotional drama about how we cope with loss, live in the moment and ultimately move forward.
"The Face of Love" will be shown at the Mary D. Fisher Theatre April 4-9. Showtimes will be 4 p.m. on Friday, Saturday and Monday, April 4, 5 and 7; and 7 p.m. on Tuesday and Wednesday, April 8 and 9.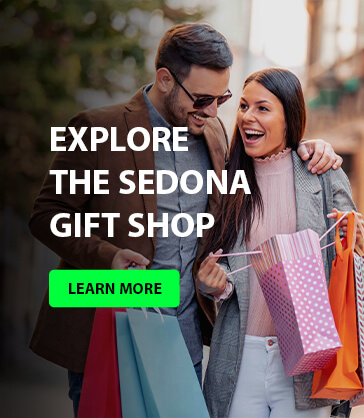 ON MY WAY
Catherine Deneuve is the whole show in Emmanuelle Bercot's "On My Way", which opened the prestigious "Rendezvous with French Cinema" and has been a stellar hit with critics and audiences in major film festivals around the world.
Deneuve stars as Bettie, a former beauty queen now in her early sixties who runs a restaurant in Brittany. Facing money troubles as well as a break-up with a married lover, she takes off on a road trip, her destination initially unknown.
What begins as a quick drive to clear her head turns into a full-fledged road trip — an odyssey of several days where eccentrics keep popping up left and right. Along the way there are chance meetings, an ex-Miss France gala, renewed ties with her estranged daughter and grandson, and possibly, at the end of the road, love.
"For a long time, I have wanted to make a film with Catherine Deneuve. Not many actors in France have inspired me to feel that way," said director Emmanuelle Bercot. "Like many people of my generation, Catherine is very much a part of my growing up – there isn't a moment I can think of when I haven't been influenced by one of her films. I honestly wrote 'On My Way' for her. Catherine was my motivation."
"On My Way" will be shown at the Mary D. Fisher Theatre April 6-9. Showtimes will be 5 p.m. on Sunday, April 6; 7 p.m. on Monday, April 7; and 4 p.m. on Tuesday and Wednesday, April 8 and 9. 
Tickets are $12, or $9 for Film Festival members. For tickets and more information, please call 928-282-1177. Both the theatre and film festival office are located at 2030 W. Hwy. 89A, in West Sedona. For more information, visit: www.SedonaFilmFestival.org.