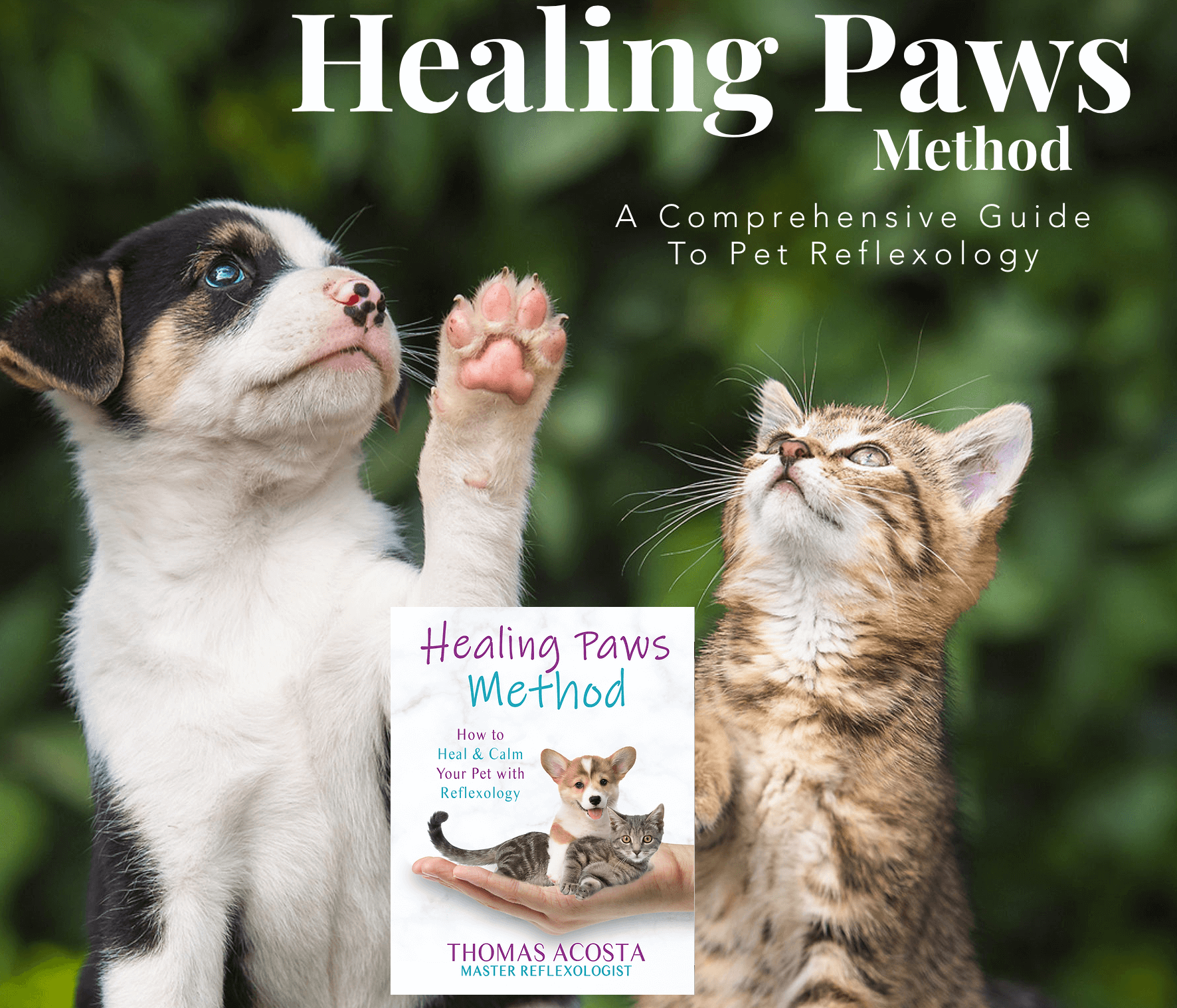 Sedona News – The Sedona International Film Festival is proud to partner with award-winning surround sound composer and producer Koz Mraz for Dark Side of the Room, featuring Emerson Lake & Palmer and YES, along with a surprise finale in 5.1 Surround Sound on Thursday, Jan. 19 at 7 p.m. at the Mary D. Fisher Theatre.
The Brit bands Yes and Emerson Lake & Palmer defined progressive rock in the early 70's, fusing classical, jazz, and experimental styles. If you liked the albums "Fragile" and "Brain Salad Surgery" then, you will LOVE them mixed in immersive 5.1 Surround Sound!
Experience a limited engagement, Dark Side of the Room 5.1 Surround Music Experience in Sedona's best sound system, the Mary D. Fisher Theater. This is a no-visuals sonic experience, reminiscent of lost art of listening to music in the dark with the most amazing surround sound 5.1 music this side of the solar system. Come prepared, you will be blown away!
Early 70s progressive rock, was arty and pretentious. In every case, its practitioners became obsessed with sounds and technologies and song structures and took them as far as they could. Pop songs became four- or five-part pop symphonies, with preludes and codas and repeating themes. But wasn't this where music was supposed to go? These musicians were, after all, virtuosos.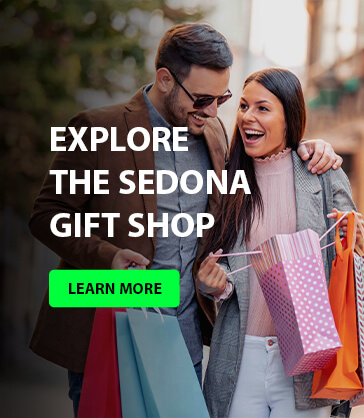 Presented by Multi-Award-Winning Surround Sound composer/producer Koz Mraz (The Discus Award, Surround Category 2001, Communicator Surround Award 2002, Aurora Surround Award Surround & Grammy nominee 2005).
Limited to a maximum seating of 35.            
Tickets are $20. For tickets and more information, please call 928-282-1177. Both the theatre and film festival office are located at 2030 W. Hwy. 89A, in West Sedona. For more information, visit: www.SedonaFilmFestival.org.