Mary D. Fisher Theatre is the official exclusive Northern Arizona location for monthly events
Sedona AZ (April 16, 2018) – The Sedona International Film Festival is the official, exclusive Northern Arizona home for the New York Film Critics monthly series debuting new films weeks prior to their theatrical release. The series is presented by Rolling Stone Magazine's Peter Travers, via satellite, and features a Q&A with the filmmaker and stars from the film each month.
The April premiere event will feature the debut of "The House of Tomorrow" for one show, one night only on Tuesday, April 24 at 7 p.m. Alison Bailes from BBC and Sirius Radio will host and introduce the film via satellite; and the Q&A following the film will feature the stars of the film Ellen Burstyn, Asa Butterfield, Alex Wolff and Maude Apatow along with director Peter Livolsi.
"The House of Tomorrow" is an American drama written and directed by Peter Livolsi and starring Asa Butterfield and Alex Wolff. The film is based on Peter Bognanni's 2010 novel of the same name. It is Livolsi's directorial debut. Co-stars Ellen Burstyn and Nick Offerman served as executive producers of the film.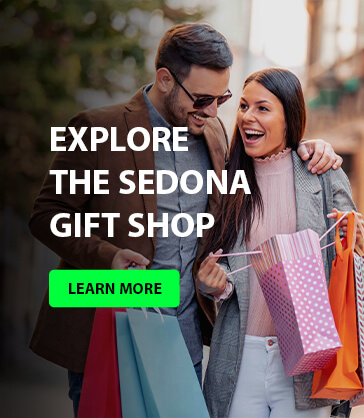 Sixteen-year-old Sebastian (Asa Butterfield) has spent most of his life with his Nana (Academy Award-winner Ellen Burstyn) in their geodesic dome home tourist attraction where she raises him on the futurist teachings of her former mentor Buckminster Fuller in hopes that one day Sebastian will carry Fuller's torch and make the world a better place.
But when a stroke sidelines Nana, Sebastian begins sneaking around with Jared (Alex Wolff), a chain-smoking 16-year-old with a heart transplant who lives in the suburbs with his bible-banging single father Alan (Nick Offerman) and teenage sister Meredith (Maude Apatow). Sebastian and Jared form a band and — with his Nana's dreams, his first real friendship, and a church talent show at stake — Sebastian must decide if he wants to become the next Buckminster Fuller, the next Sid Vicious, or something else entirely.
Join us for a special evening and sneak premiere of this new drama, hosted by Alison Bailes via satellite, and stay for the Q&A with Ellen Burstyn, Asa Butterfield, Alex Wolff and Maude Apatow and Peter Livolsi.
The New York Film Critics Series premiere of "The House of Tomorrow" will take place at the Mary D. Fisher Theatre one day only: Tuesday, April 24 at 7 p.m. All tickets are $12 for this exclusive premiere event. For tickets and more information, please call 928-282-1177. Both the theatre and film festival office are located at 2030 W. Hwy. 89A, in West Sedona. For more information, visit: www.SedonaFilmFestival.org.