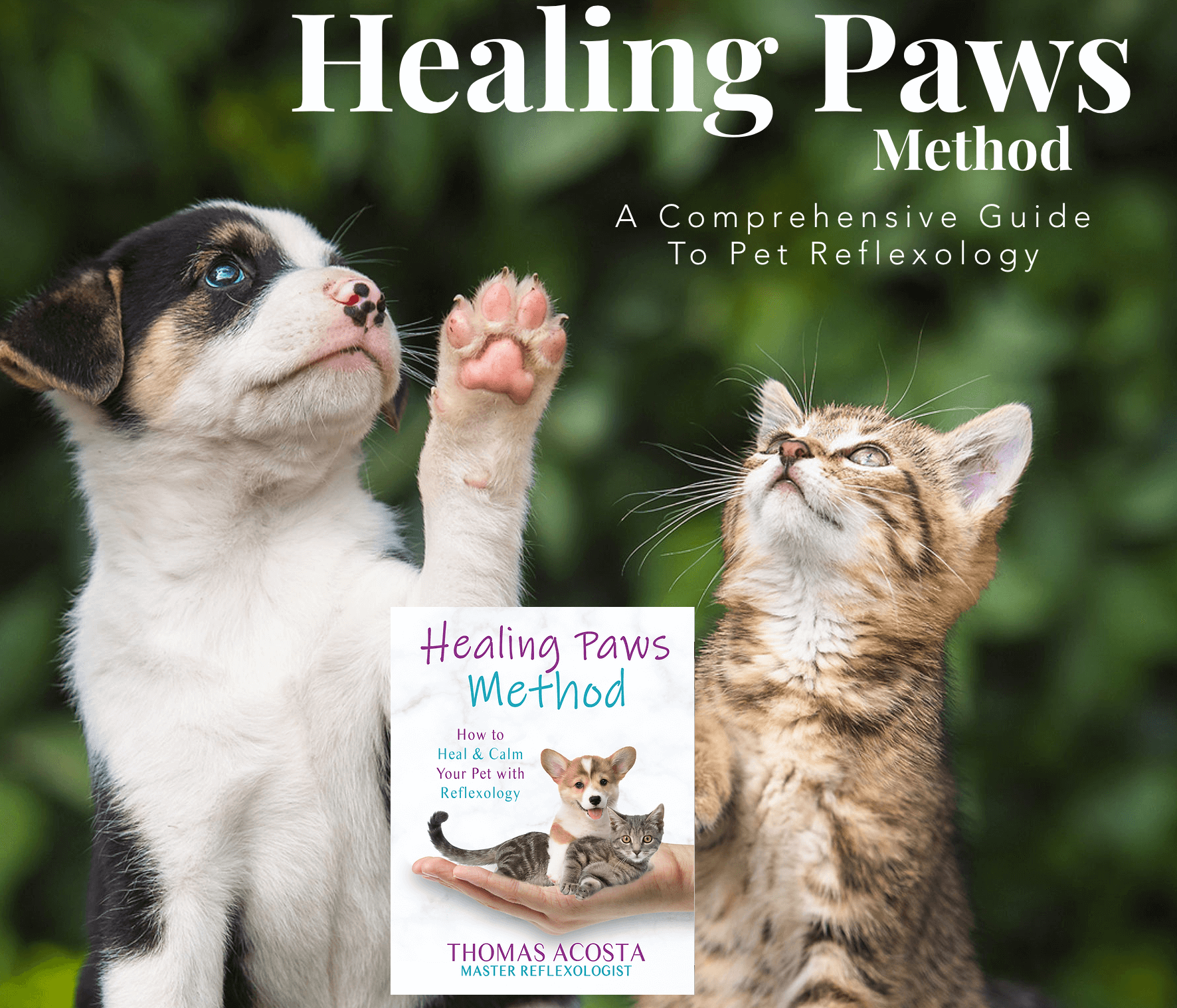 Mary D. Fisher Theatre is the official exclusive Northern Arizona location for monthly events
Sedona AZ (March 11, 2017) – The Sedona International Film Festival is the official, exclusive Northern Arizona home for the New York Film Critics monthly series debuting new films weeks prior to their theatrical release. The series is hosted by Rolling Stone Magazine's Peter Travers, via satellite, and features a Q&A with the filmmaker and stars from the film each month. 
The March premiere event will feature the debut of the new comedy "All Nighter" for one show, one night only on Tuesday, March 21 at 7 p.m. Peter Travers will host and introduce the film; and the Q&A following the film will feature cast members Academy Award-winner J.K. Simmons, Emile Hirsch and Analeigh Tipton.
A globe-trotting, workaholic father (J.K. Simmons) tries to visit his daughter Ginnie on a last minute layover in Los Angeles and soon discovers that she's disappeared. He forces her awkward, nervous ex-boyfriend (Emile Hirsch) to help him find her over the course of one increasingly crazy night.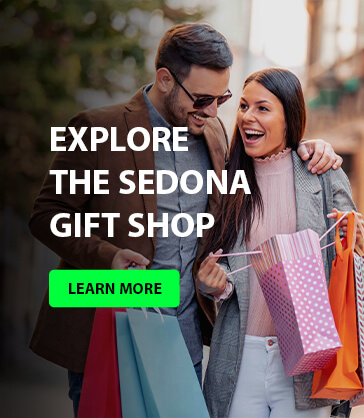 As they attempt to solve the puzzle of what is going on in Ginnie's life, they encounter her crazy friends and get into increasingly desperate jams of their own making. An uneasy friendship between Martin and Gallo is born as they discover that they — rather than Ginnie — are the ones who are truly lost. 
Join us for a special evening and sneak premiere of this new comedy, hosted by Peter Travers from Rolling Stone Magazine via satellite, and stay for the Q&A with the cast members.
The New York Film Critics Series premiere of "All Nighter" will take place at the Mary D. Fisher Theatre one day only: Tuesday, March 21 at 7 p.m. All tickets are $12 for this exclusive premiere event. For tickets and more information, please call 928-282-1177. Both the theatre and film festival office are located at 2030 W. Hwy. 89A, in West Sedona. For more information, visit: www.SedonaFilmFestival.org.