Award-winning new independent films premiering at Mary D. Fisher Theatre
Sedona AZ (April 11, 2014) – The Sedona International Film Festival is proud to present the Northern Arizona premieres of "Breathe In" and the Academy Award-nominated "Omar" showing April 18-23 at the Mary D. Fisher Theatre.
BREATHE IN
"Breathe In" pairs writer/director Drake Doremus once again with his incandescent "Like Crazy" star, Felicity Jones.
Soulful and musical British exchange student Sophie Williams (Jones) comes to New York in search of inspiration. On the surface, Sophie's host family seems happy enough, but with her arrival to the Reynolds' Upstate New York home, the private struggles of each family member begin to bubble. In particular, frustrated musician-turned-piano- teacher Keith Reynolds (Guy Pearce) finds long suppressed dreams and desires reignited by Sophie's talent and inquisitive nature.
While Keith's wife, Megan (Amy Ryan) and daughter, Lauren (breakout talent, Mackenzie Davis) focus on Lauren's final year of high school, Sophie and Keith are drawn ever closer by their mutual longing for creative expression. Ultimately, Sophie and Keith must confront how much they are willing to sacrifice and what they truly want out of life.
Doremus — winner of the 2011 Sundance Film Festival Grand Jury Prize for "Like Crazy", reunites with co-writer Ben York Jones and producers Jonathan Schwartz, Andrea Sperling, Steven M. Rales and Mark Roybal for this revealing family drama.
"Breathe In" will be shown at the Mary D. Fisher Theatre April 18-23. Showtimes will be 4 p.m. on Friday, Saturday and Sunday, April 18, 19 and 20; and 7 p.m. on Monday and Wednesday, April 21 and 23.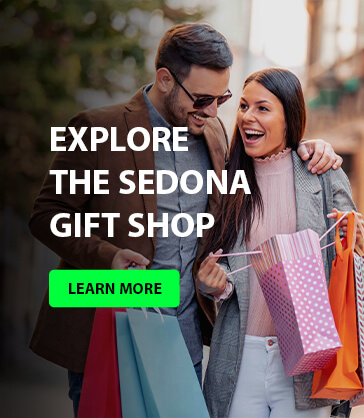 OMAR
"Omar" — from Palestine — was nominated for an Academy Award for Best Foreign Language Film at the recent Oscars and the winner of the Jury Prize at the Cannes Film Festival. It has been acclaimed by critics and audiences around the world at prestigious film festivals and theatrical runs.
Omar is accustomed to dodging surveillance bullets to cross the separation wall to visit his secret love Nadia. But occupied Palestine knows neither simple love nor clear-cut war. On the other side of the wall, the sensitive young baker Omar becomes a freedom fighter who must face painful choices about life and manhood. When Omar is captured after a deadly act of resistance, he falls into a cat-and-mouse game with the military police.
Suspicion and betrayal jeopardize his longtime trust with accomplices and childhood friends Amjad and Tarek, Nadia's militant brother. Omar's feelings quickly become as torn apart as the Palestinian landscape. But it's soon evident that everything he does is for his love of Nadia.
Critics are calling "Omar" a masterpiece … "the perfect balance of romance and action", and the Los Angeles Times calls the film "an incredible love story". Howard Feinstein from Filmmaker Magazine raves "the unpredictable climax to this cat-and-mouse political thriller is pure genius."
"Omar" will be shown at the Mary D. Fisher Theatre April 18-23. Showtimes will be 7 p.m. on Friday and Sunday, April 18 and 20; and 4 p.m. on Monday and Wednesday, April 21 and 23.   
Tickets are $12, or $9 for Film Festival members. For tickets and more information, please call 928-282-1177. Both the theatre and film festival office are located at 2030 W. Hwy. 89A, in West Sedona. For more information, visit: www.SedonaFilmFestival.org.