Writer/director Michael Maren will host film and Q&A discussions at Mary D. Fisher Theatre
Sedona AZ (June 27, 2014) – The Sedona International Film Festival is proud to present the Northern Arizona premiere of a new comedy "A Short History of Decay" on Thursday and Friday, July 10 and 11. There will be three shows at the festival's Mary D. Fisher Theatre. The film's writer/director, Michael Maren, will be in Sedona to present the film and host Q&A discussions after every screening.
Bryan Greenberg, Linda Lavin and Harris Yulin star in this delightful new comedy. "A Short History of Decay" explores — with wit and wisdom — the increasingly common phenomenon in contemporary society: What happens when aging parents enter their second childhood before their adult children have outgrown their first?
"A Short History of Decay" tells the story of Nathan Fisher (Bryan Greenberg), a thirty-something Brooklyn "hipster" whose writing career is stalled, much to the chagrin of his ambitious live-in girlfriend, Erika (Emmanuelle Chriqui). When she unceremoniously dumps him, Nathan retreats into a depressive funk, not knowing where to turn. Should he finish his novel or work on his play?
In the midst of his decision-making, Nathan gets a call from his brother in Florida telling him their father has been hospitalized. Heading south, he is both reluctant to face his parents' failing health and relieved to escape his dead-end existence. Expecting one kind of trip, he finds himself taking quite another.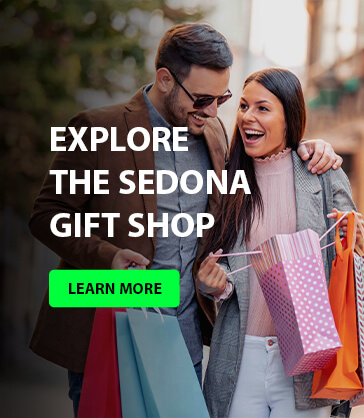 Nathan finds his father (Harris Yulin) on the mend (albeit grumpy), and his normally addled mother (Linda Lavin) a bit hazier than usual. His quick visit turns into an extended stay during which he discovers that his aging parents are actually in much better control of their lives than he is. He also meets a woman — his mother's manicurist, no less — who is the polar opposite of Erika, but who may just be exactly what Nathan needs.
Michael Maren — an acclaimed author and noted journalist — makes his directorial debut in "A Short History of Decay". Whether described, as a serious comedy or a funny drama, the film proves that Maren has a keen eye for the rhythms of family life and an unfailing ear for its repartee
Maren will be in Sedona to present the film and host Q&A discussions after every screening.
"A Short History of Decay" will be shown at the Mary D. Fisher Theatre on Thursday, July 10 at 4 and 7 p.m. and on Friday, July 11 at 4 p.m. Tickets are $12, or $9 for Film Festival members. For tickets and more information, please call 928-282-1177. Both the theatre and film festival office are located at 2030 W. Hwy. 89A, in West Sedona. For more information, visit: www.SedonaFilmFestival.org.