By James Bishop, Jr.
Memorial service: June 22, 2018 at 11:00 a.m. at Church of the Jesus Christ of Latter Day Saints Sedona, 160 Mormon Hill Road, Sedona Az.
Sedona AZ (June 21, 2018) – As Chip Davis, one-time Yavapai County Supervisor told me years ago, "If we can just understand that preserving what's important in nature can be an economic engine. Hopefully disappearing are those two opposing groups who contend that resource conservation is the enemy of business and economic growth and vice versa."
Thanks to my late Dina, my friend ever since we organized an Earth Day celebration in 1989 in Oak Creek Canyon, enemies have become friends thanks to her force for nature. Time again she reminded us that we live amidst the best habitat in the state, with more important riparian corridors than any other place in Arizona. Into the mother river, the Verde, tributaries flow down from the Mogollon, Oak Creek, Clear Creek, Sycamore Creek, Wet Beaver Creek, and Fossil Creek. As for bird trips and lectures, she would tell us that beloved Sycamore Canyon is on a major migratory route from up on the rim down to the creek. Often she would go down there to celebrate Summer Tanagers, Belted Kingfishers, Flycatchers, and Scott's Orioles. "So rich to be in there!" she would tell friends.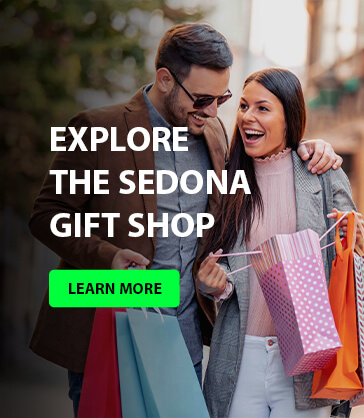 Gratitude abounds for her knowledge, expertise, and love of nature–especially for birds.  Now, because of people like Dena, birding has surpassed golf in the Verde Valley and is catching up with gardening as top pastimes. Indeed, those very same business interests are now joining birders, once regarded by many business interests as tree-hugging nature worshipers on birding adventures.  Said she to me years ago, "My passion is helping open people's eyes and ears to the natural world and seeing their enthusiasm, and curiosity ignite"
"Who would have thunk it," she said when she was manager of Jay's Bird Barn in West Sedona. "Business people want real experiences and they leave all sorts of business issues` behind when they are out with nature, learning about the hundreds of species of birds which live or migrate through the areas. We humans are so removed from the natural world that if we'd just take the time to go out and see that nature presents herself to us always on her terms, not on ours."
No one will forget her, especially the birds